Hello All!
I know it's been a while since we've been in touch on Kosher Everyday. I've really missed you. I've been feeling challenged lately. I'm sure that most of you can relate.
I'm stuck.
Sometimes you get into a place in life where you just can't seem to move forward. I've often used the analogies of the Chutes and Ladders game, running on a treadmill going nowhere, and the Toxicity Challenge Race on Monsters University.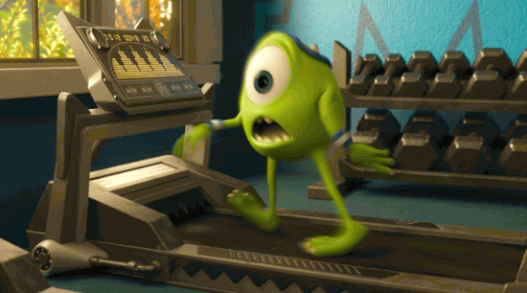 Everytime I think I can handle the chutes and the glowing inflaming orbs, more hurdles appear. New challenges pile on top of the old ones until…
I'm stuck.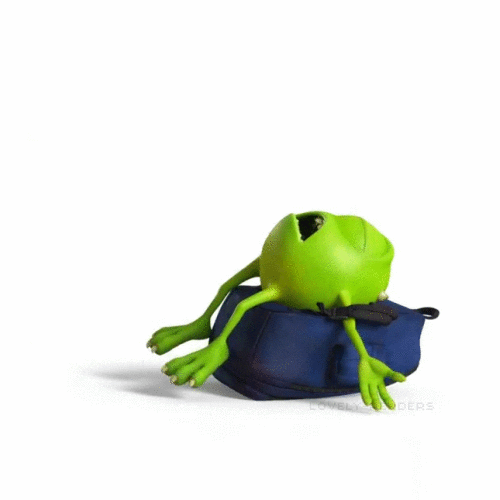 Before I go on a semi rant, I'm giving you a heads up. You can completely skip this part and go down to the recipes. I will still love you, don't worry. But if you're in the mood…
Anyway…it all started a few months ago. I know you've run into the type of person that feels completely entitled. Doesn't respect another persons time or effort. Of course has a LOT of chutzpah, and just makes you feel crummy and angry. I encountered a person like this. It was bad.
I felt crummy and angry.
I can honestly say that I remained nice (although they really didn't deserve my kindness) in the face of adversity, but the experience really impacted me emotionally. Sometimes there is no recourse. The experience is upsetting and unsettling. And no, it's not worth it to tell this person how their behavior affected me. Trust me on this one.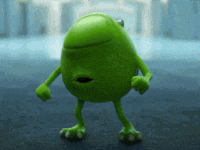 So I was sad. Angry. Stuck.
And then…
I got sick.
Again.
Yes, I ended up in the hospital overnight (breathing is totally not underrated). For reasons unbeknownst to me, or seemingly any of the brilliant medical professionals I've seen, my tongue (and a few other minor body parts like hands and abdomen) have swollen to epic proportions.
Swallowing is also not underrated.
So, I've been on a lot of steroids (no, I can not do the olympics now, sorry USA…I know you were counting on me), inhalers, antihistamines and other fun meds. Some make me sleepy. Some make me wired. I'm kind of a mess. It kind of explains me writing this post at 3:25 AM (wired meds).
Due to all this drama and the fact that:
It was summer and my dear daughter went to Israel for her "Growth Year" (Happy for her, sad for me)

Dear Son and Dear Daughter In Law were here for a short time, and were getting ready to make Aliya (SO proud)

The other Dear Son and Dear Daughter In Law were here after the others had left,

We had a wedding of close friends that was in a field (seriously) and the reception in a barn…across state lines.

We somehow managed to pull together Sheva Brachot for said friends.

Our Car was totalled.

My oven is broken.

I'm

so

close to finishing my first book…
While this may not be everything…it's a LOT! I'm tired.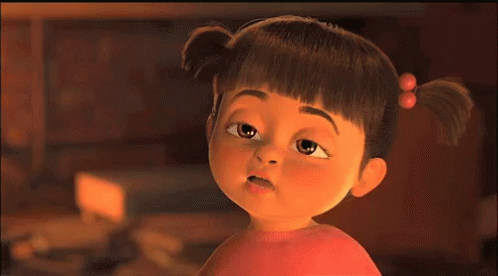 Before this past Shabbat I had a brainstorm. A revelation for two salads for Rosh Hashanah!!!
It was virtually a miracle!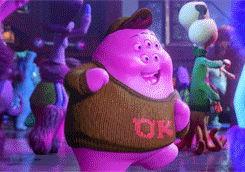 I started out making the first with mesclun greens, however they really weren't sturdy/hardy enough to handle the rest of the salad ingredients. Changing to romaine seemed like the best solution.
The second salad came from finding an alien cabbage (it really looks like one of the Saturday Night Live Coneheads) at one of our farmers markets nearby. It's supposed to be super sweet. Well, when you find super sweet cabbage you make a sweet and tart cabbage salad.
Both of these are super simple to make and are perfect for Rosh Hashanah meals. One heads up. I found Pomegranate Vinegar at Trader Joes that I use in the dressing for the first salad. If you can't find it substitute apple cider vinegar. I also use Pomegranate Concentrate. If you can't find that substitute the recipe's quantity of Concentrate with half that quantity of Pomegranate Juice.
Print Fall Pomegranate Apple Salad
Author:

Prep Time:

20

Cook Time:

15

Total Time:

35
---
Description
Crunchy and sweet, this colorful salad is perfect for your Rosh Hashanah Table.
---
For the salad
10

–

16

ounces romaine lettuce, cut into bite size pieces

1

large gala apple, cored then thinly sliced

2 tablespoons

lemon juice

3

large kiwi, sliced into

1/2

circle slices
arils from

2

small or

1

large pomegranate

2

green onions, sliced

1 cup

candied pumpkin seeds
For the dressing
1 tablespoon

canola oil

1/4 cup

pomegranate concentrate/syrup

1/4 cup

pomegranate vinegar (can substitute apple cider or balsamic vinegar)

1/4 cup

honey
---
Instructions
Place the romaine lettuce in a large salad bowl.
In a small bowl, toss the apple with the lemon juice. Add to the romaine.
Add the kiwi, pomegranate arils, and green onion to the salad.
Pour desired amount of dressing over the salad and toss to coat.
Sprinkle the candied pumpkin seeds over the salad. Serve.
For the Dressing
In a small bowl, whisk together the canola oil, pomegranate concentrate and vinegar, and honey.
---
Notes
You can find my recipe for candied nuts here: https://bit.ly/2NlLOlN
---
Print
Crunchy Rosh Hashanah Pomegranate & Apple Slaw
Author:

Prep Time:

10

Total Time:

10
---
Description
This Slaw incorporates the special flavors of the New Year – Pomegranate & Apple. The pomegranate arils give this slaw its special crunch and the shredded apple adds color and flavor.
---
For the salad

10 ounces

shredded green cabbage

1

large pomegranate, seeded

1

gala apple, shredded

1 tablespoon

lime juice

2

green onions, sliced

1 cup

sweetened dried cranberries
For the dressing

1 tablespoon

canola oil

6 tablespoons

apple jelly

2 tablespoons

apple cider vinegar

2 tablespoons

light brown sugar, packed

1 teaspoon

sea salt

⅛ teaspoon

black pepper
---
Instructions
Combine the cabbage, pomegranate, apple, lime juice, green onion, and cranberries in a large bowl. Toss to combine.
In a medium bowl, combine the canola oil, apple butter, cider vinegar, brown sugar, salt and pepper. Pour over the slaw, and stir until the dressing is evenly distributed. Chill before serving or serve at room temperature.
---
Notes
I originally used apple butter in the dressing but I found that it made the dressing darker than I would have liked. You can substitute apple butter for the apple jelly if you like.
---
I'm pushing through. We still have the hoards showing up right before Rosh Hashanah, and I'm slowly doing my best to get the cooking done a little at a time. Smart right?
Good thing I'm writing this in Google Drive…I totally wouldn't remember to save, and there's a good chance I won't remember what I wrote. Fun with technology and meds that make your brain fuzzy!
If you have an Electric Pressure Cooker and are interested in testing recipes for someone's new cookbook (cough cough) please let me know.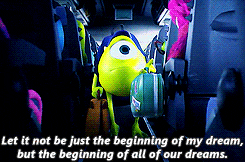 Have a Shanah Tovah and an Happy & Healthy Rosh Hashanah!!!
Oh, before I forget….don't forget to read Showfy and Blowfy on Rosh Hashanah – it's a Matten Family Tradition!