It starts with educating our children
Many years ago when we wanted to teach my small children certain lessons we would look for books in the Jewish Bookstore that would reinforce the messages we were trying to convey. We have collected a number of wonderful books over the years and have read them to each of our children, and now to our grandchildren (KIH).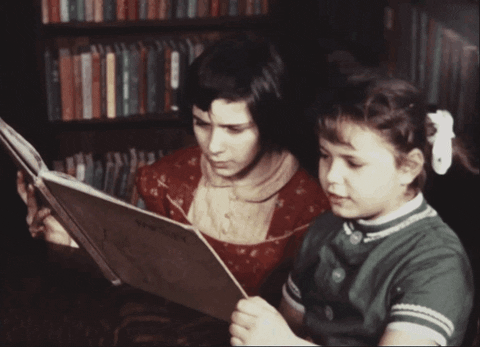 "The Happiness Box" Book
One of my favorite all time stories is "The Happiness Box" by Bracha Goetz. The story begins with a school age boy who is never happy with what he has. He is constantly grumbling and complaining. One day his parents get a new washing machine and his father gives him the huge box the machine came in as a gift, with the following message: "This is a happiness box. You may only think happy thoughts when you play in it. Negative thoughts are not allowed." The boy goes in the box and forces himself to only think happy thoughts.
As time goes on, he comes to rely upon the happiness box and his whole negative outlook on life becomes a positive one. (Spoiler alert!) One day, when he is going off to camp he worried that he wouldn't be able to take his huge Happiness Box with him. What would he do when he got sad or became worried. He then had an epiphany…the Happiness Box was really his head, and realized he had the ability to be happy all along.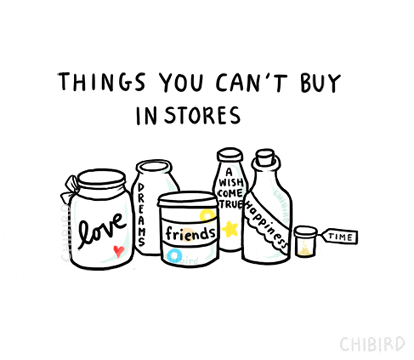 I love that story!!! Even as a grown-up it spoke to me about the power we have over our thoughts and feelings.
My "Happiness Box"
However, that being said, sometimes life is a little harder and more challenging and the solution doesn't come in the shape of a washing machine box. The consolation however might come in a much bigger box…in the shape of say…a kitchen! It's true. I love my kitchen.
Many years ago, when we literally ran out of bedroom space for our children we ended up adding on to our house.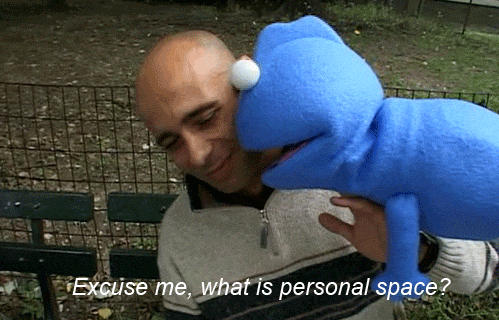 The bonus was that I ended up with an incredible kitchen. My father (z"l) and I spent years designing and re-working the plans for the kitchen so that it would be incredibly functional and efficient, and one that I would love spending hours in. It was an incredibly special gift he gave me – the gift of working with him to create something long lasting.
I really spend more time in the kitchen than any other room in the house! Even before my father passed away, the kitchen was really my favorite room in the house. So much so that we all lovingly call it my "Happiness Box". I have found that on some of my hardest days, there is nothing better than losing myself in a recipe or baking great volumes of cakes, cupcakes & treats. It's incredibly cathartic.
Making Scalloped Potatoes in my Happiness Box
Creamy and delicious!!!
I came across a post where someone was asking for a recipe for Scalloped Potatoes. I actually was pretty excited about it because I have had a fabulous one that I have used for years. It can be made dairy or pareve (both are equally good), it's fairly low in fat (healthy bonus!).
It's super speedy to make
It's fairly fast to make too – especially if you use a food processor or mandoline. I prefer the mandoline, I find that it allows for more uniform potato slices, but either would work to make this a quick recipe.
When the potatoes come out of the oven they are wonderfully creamy with a beautifully browned top. They are also excellent reheated, which bodes well for making them in advance – always good when having to make a lot of Yom Tov and Shabbat food.
And yet…there's still something missing
I love preparing food in my personal "Happiness Box" kitchen. I wouldn't change a single thing about it, except for wishing that my dear father (z"l) were still here with me in it, laughing as he shnookered food out of pans on the island.
The Happiness Box By: Bracha Goetz
I must have laughed right out loud
The moment it was clear.
The Box was right there with me
There was no need to fear!
The Box is never far away.
That Box is here with me to stay.
………
Where was my Box? Can you guess where?
Above my eyes! Below my hair!
There's a Happiness Box in your head, you see.
It's a Happiness Box if you let it be!
But if it's hard to use your head,
Just get a cardboard box instead!
Print
Scalloped Potatoes (Pareve or Dairy)
Author:

Prep Time:

15 minutes

Cook Time:

90 minutes

Total Time:

105 minutes

Yield:

1

pan

1

x

Category:

Side Dish

Method:

Baking

Cuisine:

Plant Based

Diet:

Kosher
---
Description
These warm, welcoming Scalloped Potatoes are the perfect family comfort food. I make them completely Plant Based by using almond milk and other nondairy ingredients. I recommend using a mandonline to cut the potatoes. It will save a lot of time and the potatoes will all be evenly sliced.
---
5

large potatoes, peeled and thinly sliced (around

3 1/2

pounds)

1

large onion, thinly sliced (around

3/4

pound)

1/4 cup

all-purpose flour (can be glu

ten

free)

1 1/2 teaspoons

salt

1/2 teaspoon

black pepper

3 cups

plant based unsweetened milk

4 tablespoons

plant based margarine
Non-stick vegetable spray
---
Instructions
Preheat oven to 375° F.
In a small bowl, combine the flour, salt, and pepper.
Set aside.
Spray a large 9×13 inch casserole dish with non-stick vegetable spray.
Place a layer of potatoes on the bottom of the casserole, completely covering the bottom of the pan.
Evenly distribute some of the onions over the potatoes.
Sprinkle ½ tablespoon of the flour mixture over the potatoes and onions.
Evenly place another layer of potatoes, onions, and flour over the previous layer, repeating until no ingredients remain, ending with flour mixture.
Dot the top of the potatoes with the margarine.
Pour the milk over the potatoes.
Cover the casserole tightly with aluminum foil and bake for one hour.
Uncover and bake for an additional 30 minutes until lightly browned on the top.
Serve warm.
---
---
Nutrition
Serving Size:

1 Scoop

Calories:

157

Sugar:

2.3 g

Sodium:

399 mg

Fat:

3.9 g

Carbohydrates:

27.8 g

Protein:

3.4 g

Cholesterol:

0 mg
Keywords: Gluten Free, Plant Based, Kosher, Scalloped Potatoes, Vegan
Recipe Card powered by
More meat free recipes
Follow me!
Don't forget to follow Kosher Everyday on Instagram @koshereveryday! You don't want to miss all the fun and interesting posts and reels that can be found nowhere else!
Please note that this post contains affiliate links. Thanks for your ongoing support!