Fresh Fig Rum Upside Down Cake
It's fresh fig season! Nearly every produce store you go to has plump, round, fat figs displayed. Especially with Rosh Hashanah around the corner, I've been contemplating what I could make with those gorgeous fresh figs! The solution: Fresh Fig Rum Upside Down Cake!
Making Fresh Fig Rum Upside Down Cake
The truth is that I've been planning on making something with fresh figs for a few weeks. I keep buying packages of beautiful black figs, but get too busy to actually do something with them. Dear Husband was starting to get a little frustrated, rightfully so, with how many moldy figs we had to throw out. I did tell him to eat them when it became clear that whatever it was, I wasn't getting to it that week.
Sigh.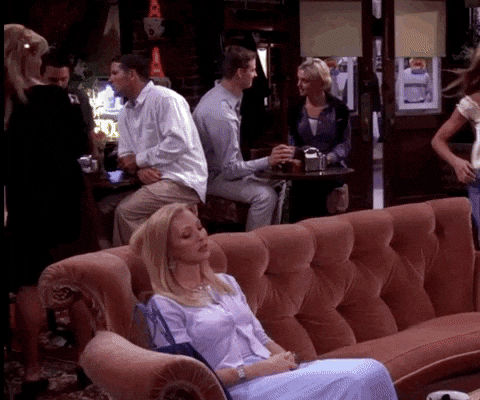 Whatever it is it has to be easy
Last week, after buying a case (yes… a whole case) of fresh figs, I was determined to do something with them. Whatever I decided to make had to be easy and fast. Everyone who is prepping for Rosh Hashanah is insanely busy. not only getting ready for the Holiday but with everyday life!
Just because Rosh Hashanah is coming doesn't mean that everything else in our lives has decided to take a vacation.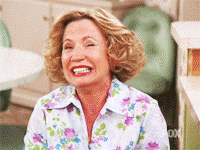 I decided to make a Fresh Fig Cake
A cake with figs would be perfect for Rosh Hashanah. Figs can be one of the simanim, symbolic fruits, for Rosh Hashanah. In fact, to quote my dear friend Jamie Geller
"Some are careful to eat figs, so that they are asking G-d to help them 'fig-ure' out what to do with their lives this year!"
It's also one of the special fruits from Israel.
If you haven't eaten fresh figs in 30 days you can say a Shehechiyanu blessing on it on the second night of Rosh Hashanah when we traditionally eat new fruits.
Have I convinced you of the importance of fresh figs for Rosh Hashanah yet?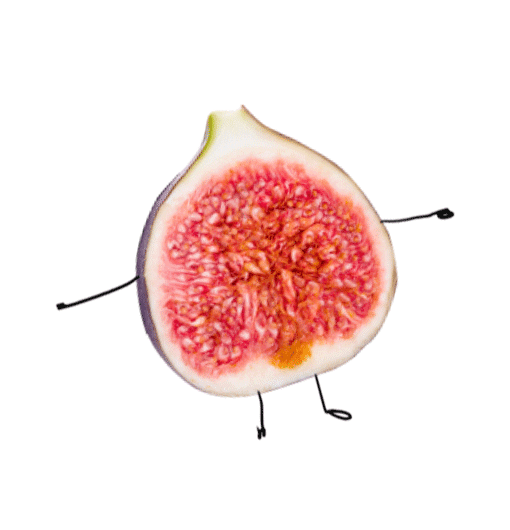 The best way to feature Fresh Figs in a cake
I'm a fan of upside down cakes when I want to feature a particular fruit, or a torte that has fruit on top. In this case I decided to make a Fresh Fig upside down cake, with the cut side down in the pan so when you turn it over you get the beautiful sliced fig halves on display.
There has to be a syrup of some sort to infuse into the upside down cake
I didn't want to start messing with cooking fresh figs down with sugar and other stuff. This was supposed to be a relatively simple cake to make!
So I did some searching and ended up ordering two jars of Galil Fig Preserves from our local store Kol Tuv, and a different brand of fig preserves from another store. I opened the Galil fig preserves and there were actual figs inside! Super cool, but I was looking for easy and having to deal with whole figs in the preserves wasn't exactly what I was looking for.
I opened the second jar.
I opened the jar and there was a science experiment waiting for me. While it looked gross and cool all at the same time, I obviously couldn't use it.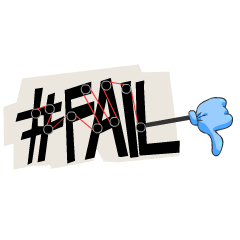 What to do with the fig preserves?
I keep reminding myself that this cake is meant to be a time saver cake. So I decided that the best thing to do would be to parallel process.
You may not know this but one of my official titles is "The Queen of Parallel Processing".
It's an engineering thing. Let me explain.
Serial processing is when you can do only one thing at a time. One thing after another. Only when the first is completed can you go on to the next. It's not very efficient in my opinion, but serial processors are generally very thorough in making sure that each task is completed perfectly or nearly perfectly. Dear Husband is a serial processor and an engineer. He's an amazing engineer, and it's one of those things that I absolutely love about him, but it also confounds me frequently because…
I'm "The Queen of Parallel Processing". I do a million things at one time and can't even comprehend serial processing. It just seems so inefficient to me. However, to a serial processor like Dear Husband, what I do often looks like complete chaos.
He loves me anyway.
Back to the Fig Upside Down Cake and the fig preserves
There had to be a way to dissolve those figs so they'd be smoother and have a little more flavor depth.
This is where the parallel processing/time saving comes in.
Don't worry if you're a serial processor. You can still do this your way.
I took the fig preserves and combined them in a skillet with some dark rum (yum!) and set them on low heat. While I was cutting the fresh figs I let the preserve mixture warm. Then I smushed the figs in the skillet to mush and let the mixture continue to simmer while I was prepping the cake batter.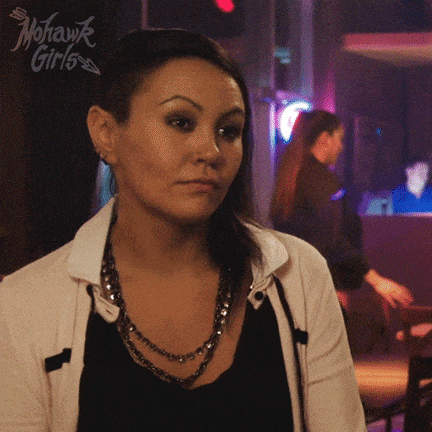 The end result was figgy and rummy and just the right consistency for the bottom of the cake. I ended up spooning the mixture over the tops of the cut figs and spreading it evenly into the open spaces as well. Woot.
And now for the cake part of the Fig Rum Upside Down Cake!
What is the absolute easiest way to make a cake, aside from buying a ready made one?
Buy a great cake mix.
I happen to be a fan of Aldi's Gluten Free Yellow Cake Mix. It's easy to make without having to add a lot of additional ingredients. I also like the Whole Foods 365 Brand of Yellow Cake Mix. As of the writing of this post, both mixes are gluten free/dairy free/pareve.
It doesn't get much easier than that.
Making the Fig Rum Upside Down Cake super Figgy
To make this cake extra tasty and super festive, it needed an extra something. I decided to dice dried figs and add them to the yellow cake batter. This way every bite of the cake would be figgy!
The reason I didn't use fresh figs in the batter is that they would have been too moist and might have made the cake mushy instead of deliciously figgy.
The finished Fresh Fig Rum Upside Down Cake
I was thrilled with the way the cake came out. The fig preserve mixture infuse the cake, the dried chopped figs sprinkled perfectly throughout the cake, and the sliced figs were gorgeous on the top of the cake!
Here's a closeup of a slice…
The Fresh Fig Rum Upside Down Cake Recipe
As always, please remember that you are the Executive Chef in your kitchen. If you choose to make a yellow cake from scratch, go ahead! You can also use a glutenous cake mix, like Dunkin Heinz (gasp!) if you don't have gluten free restrictions in your family.
You can use fig jam or apple jelly if you can't find fig preserves. It's totally up to you.
Print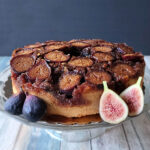 Fresh Fig Rum Upside Down Cake
Author:

Prep Time:

15 minutes

Cooling Time:

30 minutes

Cook Time:

45 minutes

Total Time:

90 minutes

Yield:

1

Cake

1

x

Category:

Dessert

Method:

Baking

Cuisine:

Gluten Free

Diet:

Kosher
---
Description
Fresh Fig Rum Upside Down Cake is loaded with figs! This upside down cake has chopped figs throughout the moist cake, and a fresh fig and rum topping that infuses the cake. It's the perfect Rosh Hashana and Fall cake!
---
1

(14-ounce) jar, fig preserves or jam, can be slightly larger

2 tablespoons

dark rum
nonstick spray

9

–

10

fresh figs, stem intact, halved
(1 Gluten Free) Yellow Cake Mix

1

cup

dried figs, diced
additional fresh figs for garnish
---
Instructions
Preheat oven to 350°F.
Spray a tube pan with removable bottom with nonstick spray. Line with parchment paper.
Line a 9×2 or 10×2-inch round baking pan with aluminum foil. Spray with nonstick spray.
Place the prepared tube pan into the prepared round pan.
Set the fig halves, cut side down, in a circular pattern on the bottom of the springform pan. Set aside.
Place the fig preserves and rum in a skillet. Warm over low heat, smushing the figs (if there are any) until the mixture is smooth. Remove from heat.
While the figs/preserves are warming/melting, prepare the yellow cake mix according to package directions.
Fold the diced dried figs into the prepared cake mix.
Spoon the fig and rum mixture over the fig halves in the springform pan.
Spread the prepared cake and fig batter over the figs and fig/rum preserves, smoothing the top of the cake batter when done.
Bake for 45 minutes, or until a toothpick comes out clean.
Remove the cake from the oven and allow it to cool for 30 minutes.
Carefully invert the cake onto a cake board or plate.
Serve with additional fresh figs.
---
---
Notes
The idea of the round pan is to keep the fig/rum mixture from overflowing/leaking from the tube pan. I have yet to find a tube pan with a removable bottom that doesn't leak. The base of the tube pan should fit into a 9-inch round cake pan, but please measure before lining the pan and placing the tube pan in it.
The best way to line a round pan with foil is to turn the pan over. Take a square of aluminum foil that is several inches larger than the bottom of the pan. Press the foil over the base of the inverted cake pan, until it completely tightly covers the bottom. Remove the foil from the pan. Turn the pan over and gently set the formed foil into the pan. You may need to press it in gently in places that it didn't for well.
To create a parchment circle for the base of the tube pan, take a square of parchment paper slightly larger than the base of the tube pan. Fold the parchment paper into a cone. This means that you fold the parchment first into a square and then continue folding until you have a cone. Hold the cone up to the base of the tube pan. Make a cut across the top/open part of the cone. Then around and inch up from the point of the cone, make another cut. Open the cone and you should have a round cake circle with a hole in the center. Place that onto the bottom of the tube pan.
You can use either gluten free or glutenous cake mix for this cake.
I tried making this cake with a double cake to make the cake taller. You can do this with two gluten free cake mixes. Increase the bake time to at least one hour, or until a toothpick comes out clean.
You can substitute apricots, or dates in this cake.
Nutrition
Serving Size:

1 slice

Calories:

252

Sugar:

25.9 g

Sodium:

31.5 mg

Fat:

6.8 g

Saturated Fat:

2.2 g

Carbohydrates:

44.7 g

Fiber:

2 g

Protein:

2.4 g

Cholesterol:

41 mg
Keywords: Fig, Upside Down, Rum, Cake, Gluten Free, Dessert, Pareve, Nut Free, Dairy Free, Rosh Hashana, Rosh Hashanah, Sukkot, Fall, Yom Kippur
Recipe Card powered by
View this post on Instagram
More Amazing Cake Recipes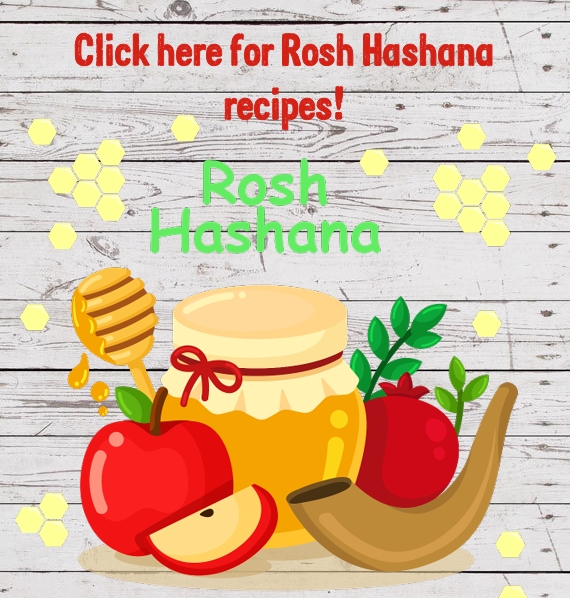 CHECK OUT THE KOSHER EVERYDAY AMAZON INFLUENCER STOREFRONT!
I'm excited to announce the launch of my brand, spankin' new, Amazon Influencer storefront. The purpose of this store is to share with you all of my favorite tools, ingredients and accessories that I use on Kosher Everyday. If there's something you'd like to see please let me know and I'll make sure to add it. I'm updating the storefront all the time.
I've put together a complete Gluten Free Challah Storefront with everything you need to make fabulous Gluten Free Challah!
Additionally there is a brand new Rosh Hashanah Storefront with fun and beautiful items to help enhance your holiday!
I'd love to hear what you think!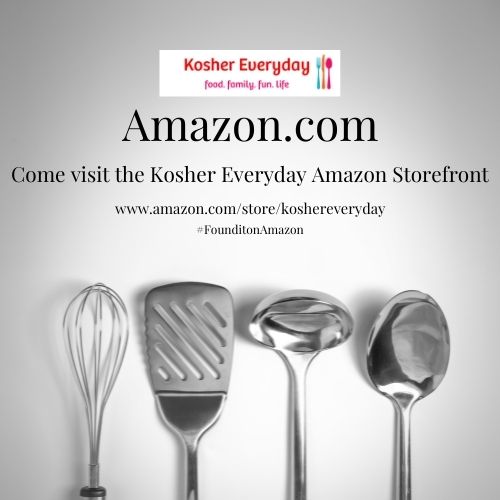 FOLLOW ME!
Don't forget to follow Kosher Everyday on Instagram @koshereveryday! and on Facebook You don't want to miss all the fun and interesting posts and reels that can be found nowhere else!
You can find reels showing how to make most of my recipes on Instagram!
Also, make sure to tag @koshereveryday when you make Kosher Everyday recipes! I LOVE to see your creations!!!
Please note that this post contains affiliate links. Thanks for your ongoing support!