There are few things in this world that are as versatile as meringues. The two ingredient treats can transform into any shape or flavor depending upon the whim of the creator. I've made meringues in the shape of flowers, frogs (yes…frogs), dessert cups and many other forms.
When I was trying to come up with a dessert that encompassed Breast Cancer Awareness Month, National Dessert Day, and other Fall season days, the first idea that came to mind was meringues.
With just four egg whites, a cup of sugar, and additional flavorings/colors/decorations depending upon the theme, I can make two to three trays of different meringues.
How simple and cool is that.
Now…full disclosure time.
I used to teach Wilton classes. You know the company that makes every tool and decoration imaginable for cake and treat making. If you've never heard of them please go to wilton.com and check out the plethora of stuff they have. It's crazy amazing.
So…because I used to teach cake decorating classes in a previous lifetime, and worked as a personal pastry chef, I know my way around cake decorating tools.
Which is a huge bonus for you because this is where I teach you how to use specific tools to make different shaped treats.
Hooray.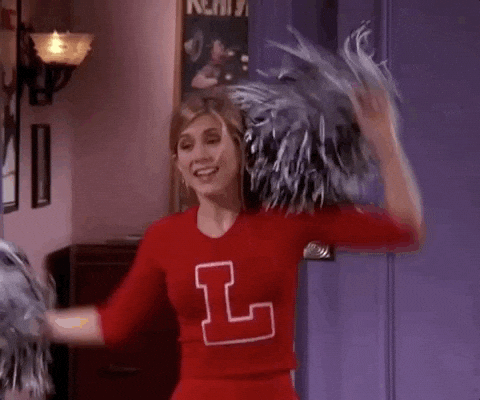 Here are the tools you need:
Baking sheets

Silicone mats or parchment sheets

Piping bags or large Ziplock bags

#12, #21, 104, #352 decorating tips (optional – see guide below)

Decorating Couplers (optional)

Cake Pop Sticks for Meringue Flowers on sticks

Additional decorations
Meringues for Breast Cancer Awareness Month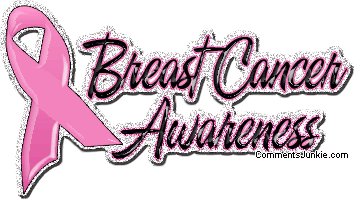 Tools Used:
Pastry Bag

Coupler

#12 tip, or a #104 tip (see guide below)

Baking Sheet

Silicone Mat
To make the Breast Cancer Awareness ribbons, I added some cherry extract to some whipped meringue. I used a pastry bag with a #12 tip attached with a coupler. Then I piped out ribbons on a silicone mat, decorated them with sprinkles etc., then baked them. Simple. Really.
For my second batch of ribbons, I used a #104 tip for a more ribbon like look.
Meringues for National Dessert Day
Meringue Flowers on Sticks
Tools Used:
Pastry Bag

Coupler

#12 tip (see guide below)

Baking Sheet

Silicone Mat

Cake Pop Sticks

Round candy decorations
To make the flowers on sticks, I used the #12 tip, piped a dot on the silicone mat, placed the tip of the cake pop stick on the dot, then piped petals around the dot. I placed a little candy ball in the center.
Meringues for Seasonal Treats
Tools Used:
Pastry Bag

Coupler

#12 tip, #21, #352, 1M (for mousse – see guide below)

Baking Sheet

Silicone Mat

Candy eyes
For the Meringue Characters
I used a #21 tip attached to a pastry bag with a coupler. You can use any "star" tip, I like the #21. Pipe a base, then continue in concentric circles, making the circles smaller as you go. Attach the cute little candy eyes, then bake.
For the Meringue Flower Cups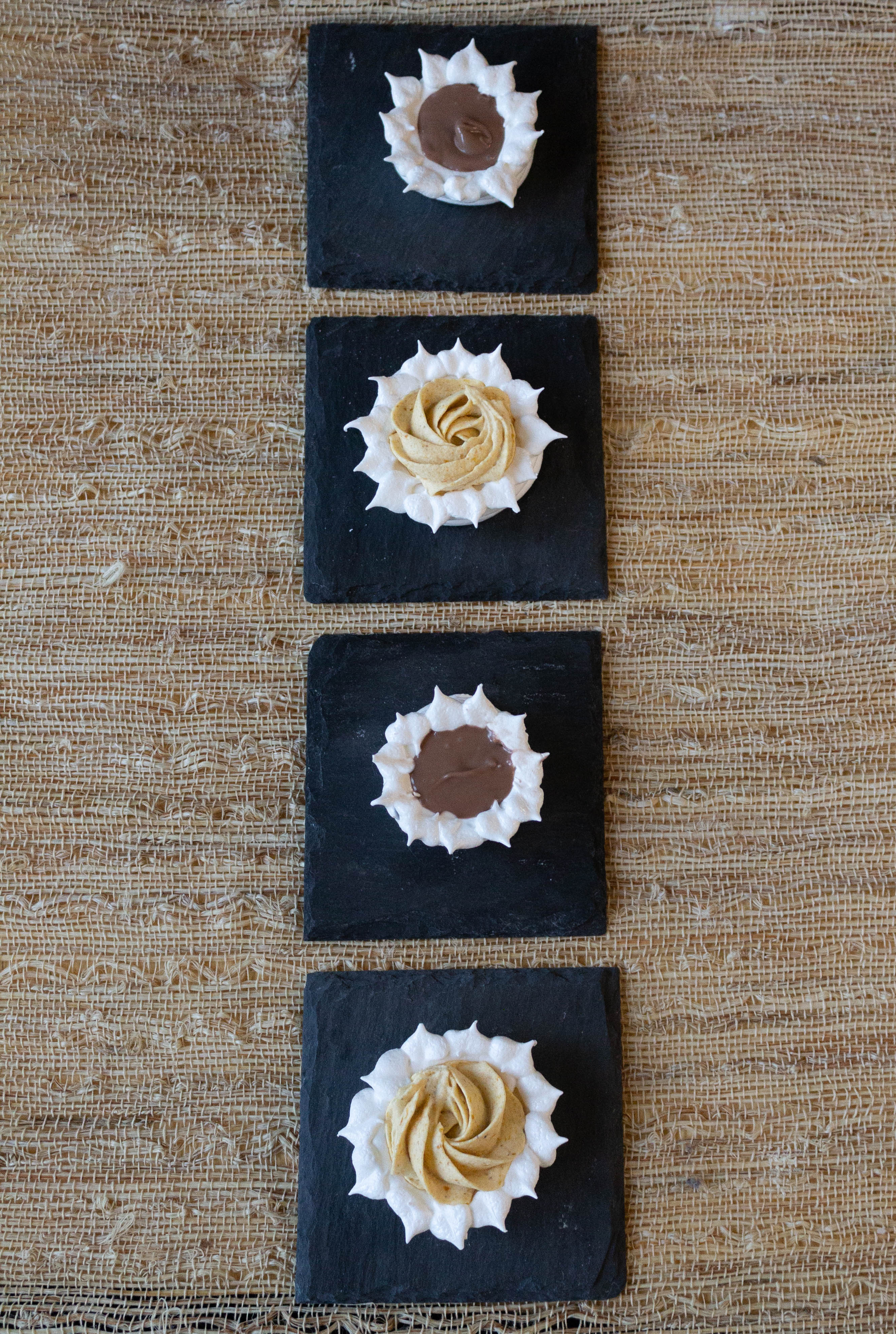 I used a #12 tip to pipe a circle the diameter of the cup. I then continued piping in a circle around the edge of the base around 3 full circles. I used a # leaf tip and piped leaves on the edges of the base, then I baked them. This is an example of when a coupler attached to a pastry bag is useful. I was able to change the #12 tip with the #352 leaf tip very easily.
I filled the Meringue Flower Cups with pumpkin mousse using a 1M tip.
For the Chocolate Filled Meringue Sandwiches
These are not macarons. Macarons are made with almond flour, are very persnickety and temperamental to make. It's one of the benefits of making these. They are very easy to make. I used a #12 tip with a coupler attached to a pastry bag and piped large dots on a mat. Then I baked them. After, I spread some melted chocolate on the bottom of two meringue dots and placed them together to make a sandwich. You can add flavoring or coloring to the meringue to make a variety of sandwiches.
Notes/Tips
I use silicone mats on baking sheets. You can use a parchment sheet instead.

I use a small decorating tool called a coupler. The coupler is used on a pastry bag to enable you to switch the tips on the decorating bag. You do not have to use it; I do because it makes the task easier.

If you aren't comfortable with or don't have pastry bags, don't fret! You can use a Ziplock (or another brand) bag instead. Simply cut a small hole, around ¼ inch in a corner of the bag and squeeze the meringue out of the bag into your desired shape.

For each shape I'll tell you what tools I used and how I used them. Don't panic. If you don't have those tools simply go back to Note #3. Simple is still great.

How to use a pastry bag:

Unscrew a coupler so that you have the base and ring separated.

Fold over the top of the pastry bag so you have a cuff.

Place the base, narrow side down in the pastry bag. Push down as far as it will go. Take your thumb and press around the grooves of the coupler in the bag. Remove the coupler base from the bag. Cut the tip of the pastry bag at the lowest groove imprint. Place the coupler base in the bag.

Take a decorating tip and place it on the coupler base. Screw the coupler ring around the tip and base.

Place the meringue in the bag. Do not fill more than ½ full. I use a very large cup to hold the cuffed bag while I fill it.

Uncuff the bag. Twist the bag above the filling so it's sealed, and no filling will come out.

Using your thumb and pointer finger hold the bag. Use your other fingers to gently squeeze the bag to pipe out your shapes.

If you don't have any tools and are using a plastic bag, cut a small hole in the bag. Fill ½ way with meringue, then twist the bag above the filling. This will help with the piping of the shapes.

You can finds LOTS of videos online that will explain in a visual way how to do this.
Quick Piping Tip Tutorial
For the piping of these meringues I use several different types of piping tips. Here is a quick explanation of each.
The circle/round tip
Circle/round tips are exactly as described. They are piping tips that have a round opening. For these treats I used a larger #12 size tip, but you can use any size that works for you. If you don't have any piping tips, a plastic bag with a small hole cut in the corner can mimic a circle tip.
The Star Tip
I used the star tip to pipe out the fun meringue characters. For this specific example I used a #21 star tip. To pipe the filling into the meringue flower tarts I used a 1M star tip. Star tips are great for piping rosettes.
Petal tips
For the more "ribbon-like" awareness ribbons I used a tip #104. That tip is most often used for rose petals.
Leaf tips
To make the little flower petals around the meringue tarts I used a leaf petal tip #352.
Simple Miraculous Meringues
---
Description
The most fun, versatile, easy and delicious little treats you can make. Just remember they take a LOT of time in the oven.
---
4

large egg whites, room temperature

1 cup

granulated sugar, superfine is best
Additional flavorings such as vanilla, or other flavored extract.
Additional decorations or food colorings.
---
Instructions
Preheat oven to 215 degrees F or 185 degrees convection.
Place a silicone mat or parchment sheet on a baking mat. You may need to use more than one baking sheet covered with a silicone mat or parchment sheet.
Place the egg whites in a large, very clean mixing bowl.
Start whipping the egg whites on a low speed. Slowly add the granulated sugar a little at a time until it is completely incorporated. Scrape down the sides of the bowl with a large spatula.
Increase the speed of the mixer to high.
Whip the meringue until the whites are stiff but not over dry.
You can add a teaspoon of your favorite extract to the meringue at this point, mixing until completely combined.
You can add food coloring to a portion of the meringue at this point as well.
Pipe/spoon the egg whites onto the prepared baking sheets.
Bake for 60 minutes.
Turn off the oven and the oven light. Allow the meringues to remain in the closed oven with the heat off for an additional hour.
Remove from the oven and serve!
---
Recipe Card powered by
And here's more photo instruction!
What types of meringues do you like to make! I'd love to hear from you!!!
All the best,
Sharon