Sometimes life is complicated.
Sometimes recipes are complicated.
I'm finding it hard to get pumped for Purim this year. It comes out on a Thursday night/Friday right before Shabbat. It's COVID-19. I'm anti-social. I'm feeling lazy.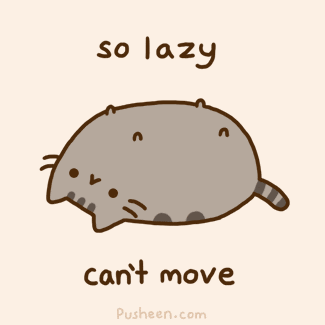 Finally, due to COVID-19 Mishloach Manot are…not. I'll give the minimum, including some pre-made packaged items, but no one wants to see me in person, and I don't want to see them – except wearing a mask. And even then…
Sometimes life is complicated.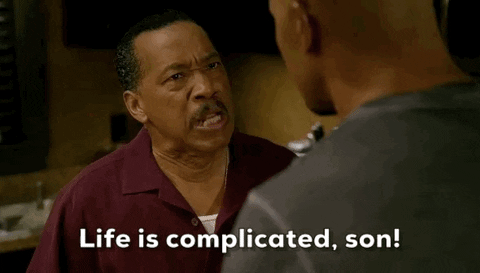 Rather than wowing all the recipients of my Mishloach Manot packages as I did in the past, I'm putting my focus on the Purim Seudah.
This year we're going to do our Purim Seudah meal earlier in the day, like a brunch. Bagels, cream cheese, lox, etc. Not to exciting.
I need to add some excitement to our Purim Seudah. To Purim.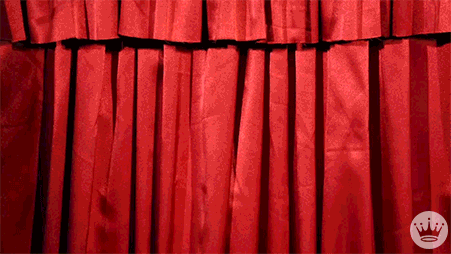 I don't want to do anything too complicated.
Sometimes recipes are complicated.
I came up with a recipe that is not complicated.
Our family loves sushi. Any kind of sushi.
I thought…
What if we combined the concept of triangular Hamantashen with the making of sushi?
WHAT???!!!
Sometimes you need to use Amazon to make your life easier and to make cool food things.
I perused Amazon and found some cool triangular sushi molds that were not expensive (Bonus!) and were easy to use. At least that's what the description said.
I ordered a couple models and got to work.
One set came with two different sizes, the other with several different shapes and sizes.
I found that they worked beautifully. I also learned that it's best to grease the mold first for the sushi to come out of the molds. The middle filling part didn't always look pretty, that's ok. It's the thought that counts. I kind of feel like if I really wanted to, I could have created little triangular sushi pieces of art.
I just didn't care that much. It was still going to taste great.
Right?
I even made three different kinds of sushi rice to go with the three different types of filling I had planned. I used white sushi rice with my smoked salmon and vegetable filling, brown sushi rice with my mock crab and vegetable filling, and green bamboo rice with my vegetable only filling. It made for a pretty platter.
The sushi all tasted great.
Sometimes life is complicated and I'm here to help.
Here's how to make it:
Print
---
Description
These little triangular sushi gems are easy to make with the easy to order molds. They are the perfect Hamantash treat for your Purim Seudah.
---
For the rice
3 cups

raw sushi rice, prepared according to package directions

7 1/2 tablespoons

rice vinegar

1 1/2 tablespoons

granulated sugar

1 1/2 teaspoons

salt
For the filling
1 cup

shredded carrots

1 cup

shredded cucumber

1

avocado, diced
additional fish filling, optional
nonstick vegetable spray
---
Instructions
For the rice
While the rice is still hot, add the rice vinegar, sugar and salt. Allow to cool
For the filling
Spay a mold with nonstick vegetable spray.
Pack the mold 2/3 full of rice. Make a hole in the center of the rice, packing the rice against the sides of the mold.
Place filling ingredients into the hole in the rice.
Press the rice and filling with the mold top. Remove the top and turn the mold over, removing the sushi triangle.
Serve with your favorite sushi toppings and sauces.
---
Notes
I made this recipe dividing the rice into three types. When I did this I used 2 1/2 tablespoons rice vinegar, 1/2 tablespoon sugar, and 1/2 teaspoon salt per recipe.
If you don't have the molds, you can roll your sushi using traditional methods. Take the roll and flatten into a triangle. Refrigerate and cut into individual pieces after chilling.
Recipe Card powered by
Oh and in honor of Valentines Day, I used the heart shaped sushi mold. Here is the result!
Still looking for more Purim Seudah recipes? Here are some great ones!
Note: This post contains affiliate links. Thanks!