I'm beginning to think that I've lost the ability to be around other people.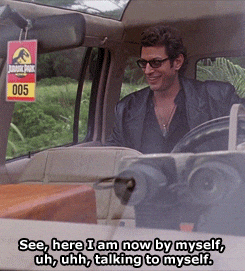 To communicate.
To appropriately interact with other human beings.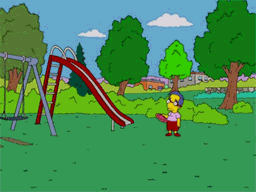 It's been a long time.
Since Covid, I haven't had real interactions with other human beings outside of my family except for "smizing" at people as I fly by them in the grocery store.
Smizing – or smiling at people with your eyes, doesn't really count as human communication or interaction. It just doesn't.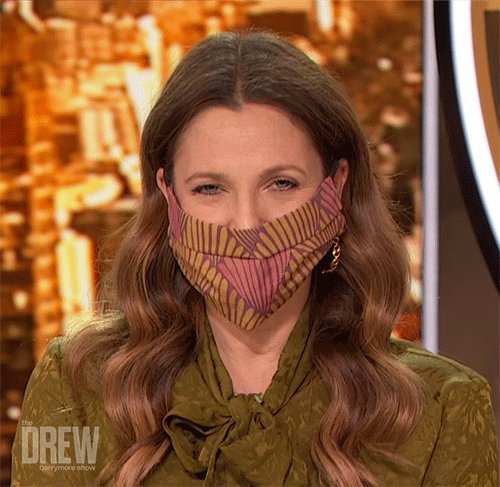 Yes, I do speak periodically to friends and family on the phone, or via video chat, but it's just not the same as being a "social" individual.
I haven't sat in a restaurant, gone to a simcha, been around groups of people…
At. All.
Until this past Shabbat…
I was at a socially distanced bar mitzvah of the son of a close friend (yes, everyone really was at least 6 feet apart and wearing masks). I felt incredibly awkward, it seemed I had lost my ability to appropriately interact with other members of the human species outside of my family. I wanted to wave and run – it's my current norm. My ability to communicate was completely muted. Lost.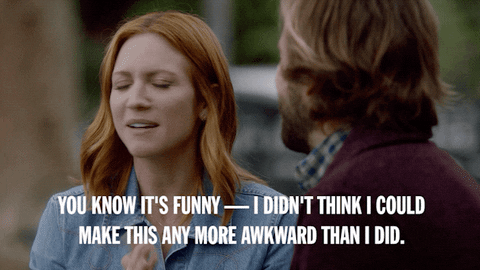 I walked home with my Dear Husband marveling at how sad I've become.
I've lost my ability to be around other people in a socially appropriate way.
I'm halfway vaccinated. I don't know what will happen after I'm released from bondage as it were. I think I'm going to have to start over – from scratch…kind of like a four-year-old making friends for the first time.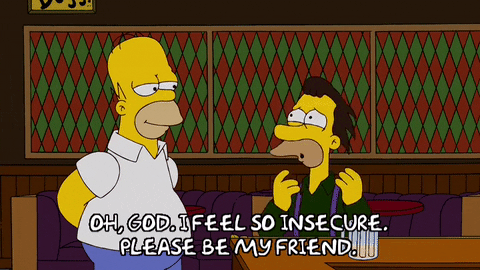 Hi, I'm Sharon Matten. Will you be my friend?
What should we talk about?
Anything but Covid please…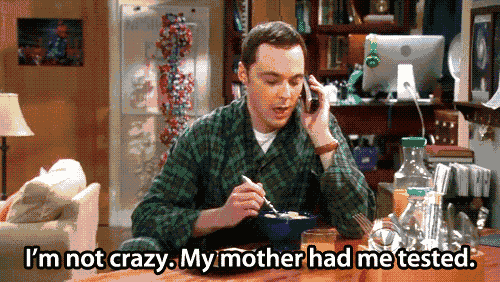 Anyway…
I was recently making some Kosher for Passover, gluten free couscous and I was contemplating how similar the cooking of it is to how we (are supposed to) social distance.
Huh?
Seriously. Many people have commented that the Kosher for Passover farfel/couscous is hard to make because once cooked it's all starchy and glumpy. My foolproof method requires making sure that there is enough water in the pot with the raw couscous so that they don't stick together.
No masks required, just lots of distance.
Once the couscous is completely cooked, it's rinsed again to remove extra starch. I understand that this is counterintuitive to how pasta is normally prepared, however the Passover version of this couscous is SO starchy that if it's not constantly monitored, stirred, and then rinsed it DOES turn into a glompy mess.
Here's the vegetable version of this dish…
Make sure to check out the Passover clearance items at your store. Couscous is always on the rack for cheap and makes a fabulous side dish year round!
Here's the recipe:
Print
Passover Couscous – Gluten Free
---
Description
This is a super simple but delicious, heartwarming dish. It can be made a few days in advance and is a great side dish or main with some added chicken or beef.
---
For the Couscous
8

–

12

ounces Passover Couscous

1 teaspoon

salt
For the Mushrooms
3 tablespoons

avocado oil (or other KLP oil)

1

large onion, diced or

1

bunch green onions sliced

2

cloves garlic, minced

1

pound mushrooms sliced (any variety)
Salt and freshly ground black pepper to taste
---
Instructions
For the Couscous
Fill a large stock pot two-thirds full of water. Add the teaspoon of salt, then bring to a boil.
Add the dried couscous and stir to ensure all the pieces of couscous are completely separated.
Cook according to package instructions – usually around 15 minutes, stirring frequently.
Drain the couscous into a large strainer and thoroughly rinse.
If not adding the mushrooms immediately, return the couscous to the cooking pot and cover with cool water. Drain again before adding the mushroom mixture.
For the Mushrooms
Heat the oil in a large skillet. Add the garlic and onion and sauté until the onion is slightly caramelized.
Add the mushrooms to the skillet, then sauté until the mushrooms are soft and any liquid absorbed/simmered away.
Add the cooked mushrooms and onions to the couscous, then toss to combine.
Season with salt and freshly ground black pepper.
Serve hot.
---
Notes
The most important thing to remember is to make sure that there is sufficient water in the pot to agitate the couscous while cooking. Then it's important to make sure the couscous is thoroughly rinsed and the additives added immediately.
If not adding any vegetables to the couscous, make sure to toss with some oil after rinsing. This will keep the couscous from clumping.
If you are sensitive to garlic, I often will substitute garlic flavored oil instead of the oil in the recipe and omit the fresh garlic.
You can use a little dried onion soup mix for extra flavor if you like.
Instead of mushrooms, you can sauté a mixture of vegetables to add to the couscous for a colorful dish.
---
Recipe Card powered by
Also…
In case you missed my "viral" I Can't Believe They're Passover Bagels here's a link!
So… once you're vaccinated, please let me know and maybe we can hang out. I need to re-learn how to ask appropriate questions and give coherent answers. Maybe we can learn together…