I'm officially two dose vaccinated!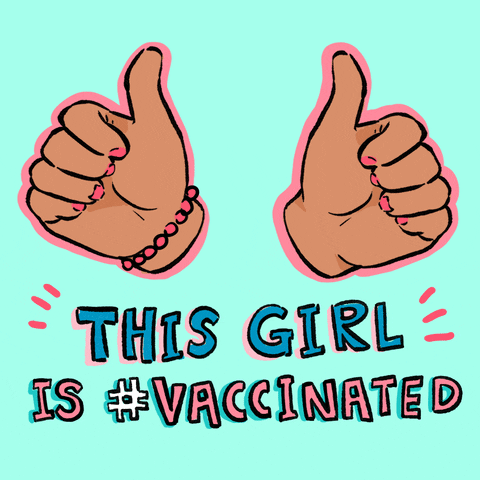 Now what?
Anyway…
We're all trying to get back to a sense of normalcy. We've learned a few things while living sequestered lives. We've had to focus on ourselves and how we live.
There's been nothing else to do. Right?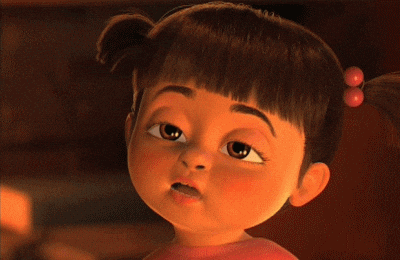 I've been working on Plant-Based recipes lately. I'm trying to focus on healthier foods, more locally sourced produce (it's what I can get delivered lol), and in general trying not to gain a lot of pandemic weight. It's hard.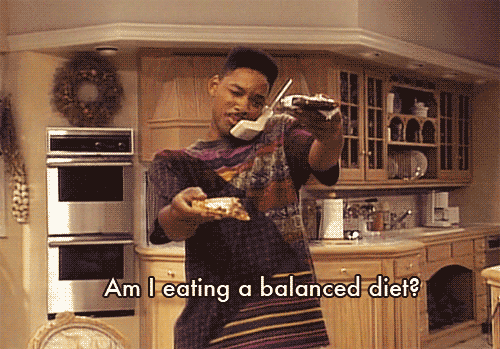 I've still been going to pandemic friendly PT (now that's a phrase I bet you would never have thought you would hear 5 years ago) and running in and out of grocery stores. One of the stores that's on my way home from PT is Trader Joes.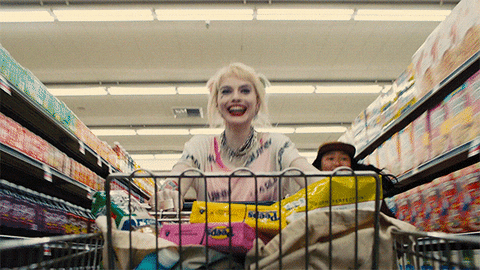 I love Trader Joe's. They have a great variety of items, and there is often new stuff to try. I often find some of my favorite ingredients there…until I don't.
I was planning on making a Plant Based Crispy Finger for this post. I was going to use the fabulous Trader Joe's High Protein tofu, and cut it into twelve even strips/fingers. Then I was going to dip them in potato starch, then egg/oil mixture, then a breading. It"s a recipe for success.
I'm madly in love with the Trader Joe's Rice Crumb Breading. It's crispy and crunchy and delicious. And…gluten free.
So…I went into Trader Joe's last week and searched for the Rice Crumb Breading. And searched. And searched.
No Rice Breading anywhere.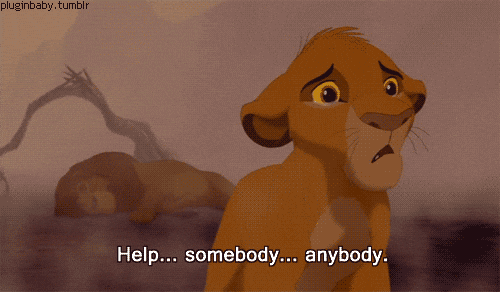 Of course, I searched for a smiling employee, who then grabbed a friendly manager, who told me (with heartfelt regret) that the store no longer carries the Rice Breading!
Gasp! What???!!!!
It's the absolute, singularly biggest downside of Trader Joe's. You fall madly in love with one of their products only to have that product randomly discontinued. It's heartbreaking.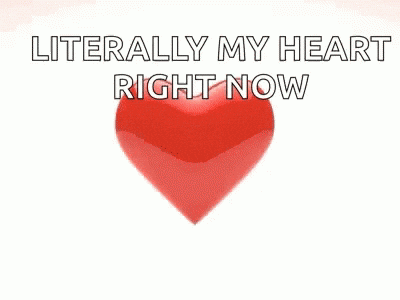 Plan B.
I didn't have a plan B. I went in with only plan A. I walked around the store looking for something that might work instead.
Lightbulb moment!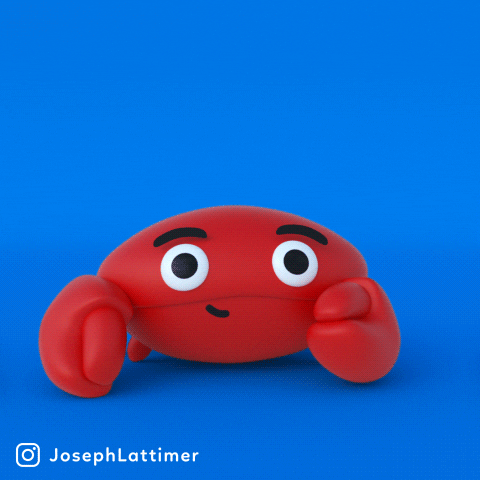 One of my favorite ways to make different breadings/coatings is to take a chip/cookie/cereal that I really like the flavor of, toss it in my handy dandy food processor and let er rip. Once the mixture is finely ground, you're ready to go.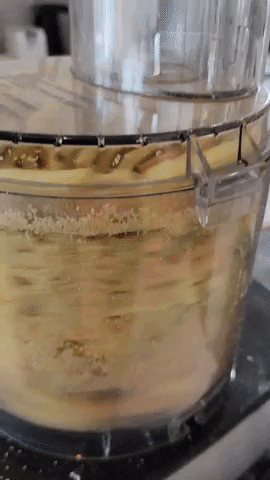 I thought "I don't know what will work, so how about if I buy a bunch of different chips etc. and try them all." Not only will I be able to make my Plant Based Crispy Fingers, but I'll be able to give you some terrific recommendations for some additional breadings that you might not have considered. I wanted these breadings to be versatile enough to be used for other dishes like crispy veggies or chicken.
The absolute, hands down, OMG I CAN'T STOP EATING THIS winner was the Trader Joe's White Truffle Potato Chips. I really don't think with a name like that there is any question as to why.
Drop. The. Mic.
The snacks I tried were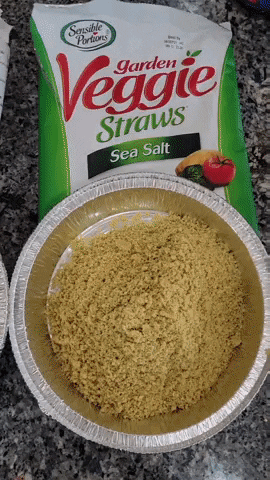 Ratings are based upon a scale of 1-5 where 5 is best.
Rice Cakes
I figured that if I was looking for a rice-based breading, something else that was rice based might just do the trick. I was right. The breading created a crispy coating baked or fried. The only thing to consider is that unless you use a flavored rice cake, you must add seasoning to either the coating or the egg dip. Otherwise, it's bland and needs a dipping sauce. A stack of rice cakes made quite a bit of coating. Considering that a stack of the rice cakes cost me $1, that's a pretty economical way to bread just about anything.
FLAVOR RATING: 2

CRUNCH FACTOR: 4

QUANTITY OF COATING: 5

COST FACTOR: 5
Pop Chips
Again, looking for something rice based I thought that Pop Chips might work. They were already crispy and had some salt and seasoning on them. The coating worked well. It was crispy baked and fried. While it did have more flavoring than the plain rice cakes, I would still add some additional seasoning to either the ground coating or the egg dip.
FLAVOR RATING: 3

CRUNCH FACTOR: 4

QUANTITY OF COATING: 4

COST FACTOR: 4
Veggi Straws
When making a plant-based dish you think of veggies, right? I saw the colorful Veggi Straws on the shelf and thought they would make a fabulously flavored breading. I was right. These were really good, with a pretty color and nice flavor. It was crispy baked and fried. Again, while the flavor was good, if you're used to really strongly flavored foods, add some additional seasoning to the ground coating or the egg dip.
FLAVOR RATING: 4

CRUNCH FACTOR: 4

QUANTITY OF COATING: 4

COST FACTOR: 4
Trader Joe's White Truffle Potato Chips
I've made coating using potato chips before, specifically for chicken on Passover. When I saw these chips, I heard the harp playing in the background and the angels singing. I thought "These are going to be crispy, salty, and best of all truffley!!! These ended up making an incredibly flavorful breading/coating. I didn't try to fry them; it would have been way too greasy. Baked they were crispy, crunchy, and total deliciousness. I had a little extra left over, so I added it to some of my Rice Cake Breading to make a breading for my Shabbat chicken. It was outstanding. The only downside to the Truffle Chip breading is that it doesn't make as much as the other varieties do. On the plus side, you don't need a lot because there is so much flavor packed into the amount that it does make. Using this method to make chip coating/breading, opens up a whole world of different breadings/coatings. Pick your favorite flavor and run with it. Garlic and onion? Woot! BBQ? What?! Hot Stuff? Stand back it's going to be amazing. You get the point.
I actually preferred the baked Plant Based Crispy Fingers. Go figure. Because I had added a little oil to the egg mixture, the fingers had enough oil to make them crisp during baking.
And the winner is….
Print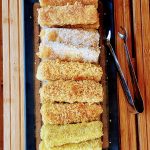 Plant Based Crispy Fingers
Author:

Prep Time:

10

Cook Time:

30

Total Time:

40

Yield:

2

4

1

x
---
Description
These crispy fingers make a crispy, crunchy, delicious dinner! You can choose from any of your favorite coatings, or even mix and match!
I've also found that using High Protein tofu yields a Crispy Finger that is comparable in texture to a real chicken finger.
---
nonstick vegetable spray

2

12-ounce packages High Protein Tofu or Extra Firm Tofu, each cut into

12

strips lengthwise – DO NOT DRY

1

package chips/rice cakes finely ground (see note)

1/2 cup

potato starch

1/2 cup

liquid egg or

2

–

3

large eggs lightly beaten

2 tablespoons

canola oil
Your favorite dipping sauces.
---
Instructions
Preheat oven to 400°F.
Line a large baking sheet with aluminum foil then spray with nonstick vegetable spray. Set aside
Place the breading/crumbs in a large casserole dish. You can use a 9×13 inch pan as well.
Place the potato starch in a medium sized pan. In a medium bowl, whisk together the egg and canola oil.
Dip a tofu stick into the potato starch turning until completely coated. Remove the stick from the starch and gently shake of excess starch.
Dip the stick into the egg mixture, making sure there is no starch showing. Remove the stick from the egg and gently shake off excess egg.
Immediately press the stick into the breading, turning to make sure the entire stick is completely covered. Place on the prepared baking sheet.
Repeat with the remaining tofu strips.
Place the baking sheet in the oven and bake for 25 minutes.
Remove the pan from the oven and using a fork, spatula or tongs, turn the sticks over. Bake for another 5 minutes until the sticks are completely browned.
Enjoy with your favorite dipping sauces.
---
Notes
Rice cakes packages will generally be around 3-3.5 ounces, and chip bags should be (at least) 5-6 ounces.
You may have extra breading left over. Seal it in an airtight container for another recipe.
You can also use a bag of Trader Joe's Rice Breading…if you can find it!
You can also fry these Crispy fingers but I found that baking them works as well if not better.
If using rice cakes or pop chips, season the egg with onion powder, garlic powder, salt and pepper or your favorite seasonings.
If you are vegan, substitute your favorite egg replacer for the eggs.
---
Recipe Card powered by
Looking for more plant based recipes? Check out my book Shabbos Under Pressure. There are a bunch of recipes like: Porcine Mushroom "Barley" Soup, Vegetabley Vegetable Soup, Apple Pecan Squash with Goji Berries, No Bird Needed Stuffing and Hot Fudge Pudding Cake…just to name a few. You can find it on Amazon here: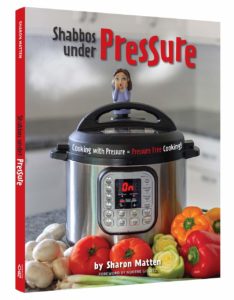 What plant based recipes are you looking for? I'd love to hear from you!