Announcing!!!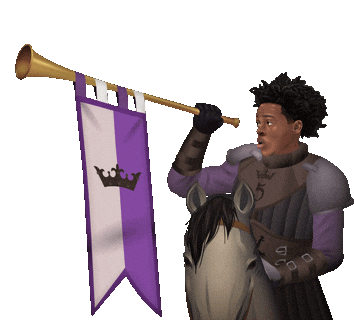 The Worlds Biggest Gluten Free Challah Party EVER!!!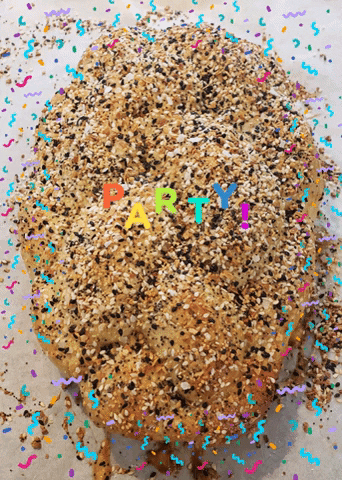 WHAT??!!
I KNOW! It's crazy. Insanely exciting!!!
I'm partnering with Bob's Red Mill and Gourmetkitchenworks.com to bring you the biggest…the best…
Gluten Free Challah Party!!
EVER!!!
Live on Kosher Everyday – Facebook.
September 1, 2020 at 6:30pm CST.
There are going to be prizes! Lots of prizes!
Most importantly, we're going to work together to make the BEST Gluten Free Honey Oat Challah you have EVER had.
Just in time for Rosh Hashanah!!!
First…
Sign up for the party here…you will also be signed up for the giveaway…
Prizes include:
A Gluten Free Challah making package from Bob's Red Mill
A Treccia and a Bollicine Silikomart Bread Molds from Gourmetkitchenworks.com
A copy of Shabbos Under Pressure from ME!!
Amazon gift cards from me…just because I love you guys so much….
And more!
So…
SIGN UP!!
Second…
This is the recipe we're going to be using to make the challah: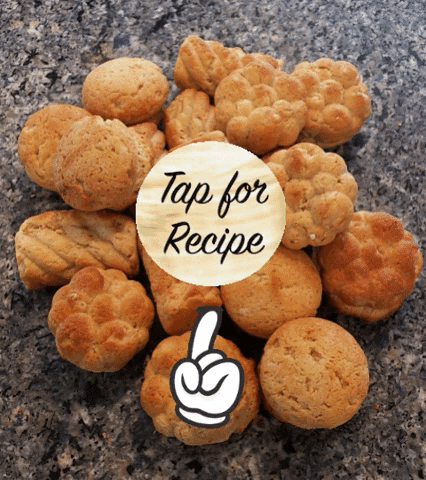 Third…
Here's what we're going to do at the party:
Let's all get to know each other…but from a safe distance…

Let's go over the tools I use to make my awesome Gluten Free Honey Oat Challah.
We're going to add all the ingredients together…step by step. We're going to do it together, you and me. At one time. You've heard this "You can give a man a fish and he eats one meal. You teach a man to fish and he eats for a lifetime". You are going to learn to "fish". No…there's no fish in the Challah, although you could make it fish shaped but you get the idea.
We're going to do it slowly, so you can follow each step, do it with me and learn to make it on your own!
We're going to put the challah into bread molds and braid it…together.

We're going to let it rise.

I'm going to pick the winner of the Silikomart Treccia and Bollicine molds from gourmetkitchenworks.com

While the bread is rising, I'm going to talk a little more about some of the tools and molds that can be used to make the challah. We'll also talk about different additions you can make to the challahs to make them super fun for Rosh Hashanah.

Rising time Intermission #1.

We're back! We're going to check out how our challahs rose and get them ready for the oven. For those that are going to be "egged" we're going to do that too.

Put the challahs in the oven.

Pick the winner of "Shabbos Under Pressure"!!!

Baking time Intermission #2.

Finally! The challahs will be out of the oven and we'll do a show and tell of our awesome challahs.

Grand Prize Winner will be announced.

Good night all!!
Throughout the program I'll be announcing other giveaway winners.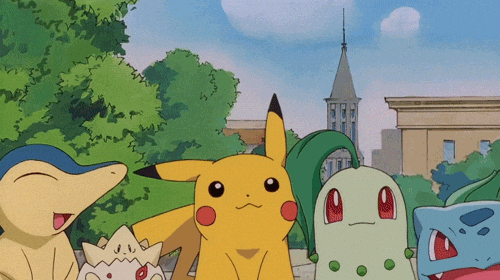 However…
Most importantly we're going to bake challah together, have a blast doing it, and everyone will be able to do it in the future!
Important notes for the Party:
Please make sure that you have all the ingredients together before the party. The recipe is linked below, above and here. We'll be measuring them together.

Please make sure that you have all the tools necessary before the party. These tools include:

A large bowl

A large mixing spoon/spatula

A food scale (if possible)

Plastic wrap

Large Baking Pans

Silicone molds (optional)

Parchment paper (if braiding the challahs)

Nonstick spray (depending on the type of mold you have)

Vinyl disposable gloves (optional)

You can order Silikomart bread molds at Gourmetkitchenworks.com using the code KSHREVRYDY for

20% off your purchase

.

You can freeze the challahs once they are completely cooled. If you plan on freezing them please have freezer bags available and remember to warm the challahs after they have been frozen.

You can also have add-ins handy, like raisins or apple chunks.
Again…
SIGN UP HERE!!!
Also, in case you missed it…check out this amazing review of "Shabbos Under Pressure"
And…
If you're looking for an insanely fun challah braiding video…
Can't wait to meet you all on Tuesday, September 1!!!