Yesterday I lit my Chanukah candles outside in the snow.
It's true.
When we were in Israel last year for Chanukah, I was determined to buy myself a new Chanukah menorah. I had always used the little tin candle menorah and really wanted to upgrade. It's very common in Israel to see Chanukah menorahs lit outside and I found a beautiful one that I could light outdoors as well. The outdoor chanukiya is essentially a decorative glass box with a door, designed to keep out wind and weather.
I LOVE it.
Anyway, after 7 nights of eating fried donuts and latkes I really wanted/needed to eat something healthy!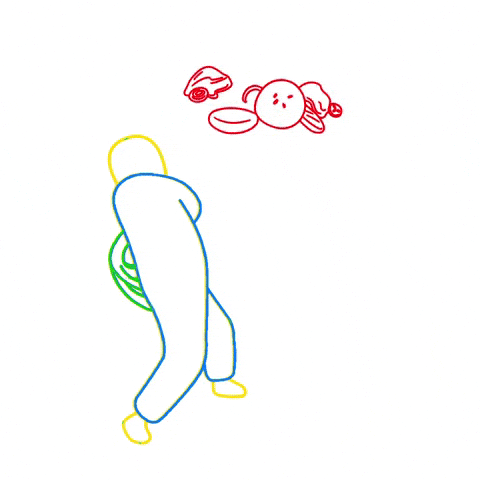 Hearty.
Warm.
Flavorful.
Creamy.
Delicious!
I'm madly in love with my Roasted Cauliflower and Caramelized Onion Soup. I came up with it a while back when I had some leftover roasted cauliflower and wanted to upgrade it. The idea for the soup came as a way to use up the cauliflower and add some additional healthiness to my onion soup recipe.
I'm sure you know that caramelizing the onions gives them a TON of flavor without any additional sugar or calories. Adding caramelized onions is a great way to add zing to any dish, and they deliver in this awesome soup.
And I don't feel one bit guilty eating my awesome Roasted Cauliflower and Caramelized Onion Soup!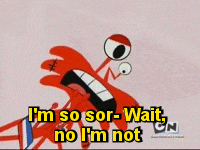 Here's the soup recipe. It's perfect for any cold winter day/night, and makes enough for leftovers.
Print
Roasted Cauliflower and Caramelized Onion Soup
---
Description
Roasting the cauliflower brings out its rich flavor for a healthy, twist on traditional onion soup. You can add fresh mozzarella and croutons to make it extra special. If you do use another type of cauliflower (purple, green, orange), make sure to adjust the roasting time — they take less time to roast.
---
nonstick vegetable spray

2

large heads cauliflower, broken into florets

1⁄4 cup

olive oil

1⁄4

–

1⁄2

tsp. salt

2

Tbsps. olive oil

4

–

5

medium onions, chopped (approximately

4 cups

)

1

clove garlic

4 cups

vegetable stock

8 cups

water
salt and freshly ground black pepper to taste
optional toppings: croutons, shredded mozzarella cheese, grated parmesan, crisp fried onions
---
Instructions
Preheat oven to 350˚ or 325˚ convection. Line a large baking sheet with foil and spray with nonstick vegetable spray. Set aside.
In a large bowl, toss the cauliflower with the 1⁄4 cup olive oil. Evenly distribute the cauliflower on the prepared baking sheet. Sprinkle with salt. Bake uncovered for 45 minutes until the cauliflower is soft.
Heat 2 tablespoons of olive oil in a large 8-quart stock pot. Add the chopped onions and sauté until caramelized. Add garlic, vegetable stock, water and roasted cauliflower, then bring to a boil. Remove from heat, then, using an immersion blender, blend the soup until smooth. Top with croutons, shredded mozzarella or parmesan cheese, or crisp fried onions. Serve hot.
Makes 6 quarts (gluten-free).
---
---
Recipe Card powered by
Here's some mouthwatering photos!!!
I'm sure you're looking for more fabulous recipes for Chanukah and beyond! Make sure to check out Shabbos Under Pressure, Cooking with Pressure = Pressure Free Cooking on Amazon!! There are tons of hearty, warm, savory and sweet recipes that you can make in the new Instant Pot you got as a Chanukah gift, and that you might already have.