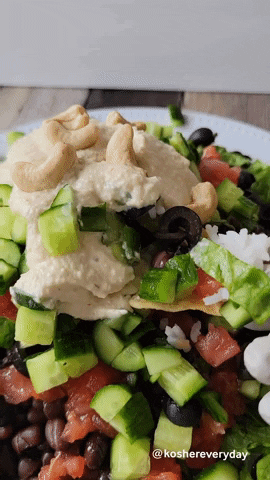 Sometimes you feel like you won the lottery…
Found gold at the end of the rainbow…
Got your second Covid shot…
Struck oil…
G-d blessed you…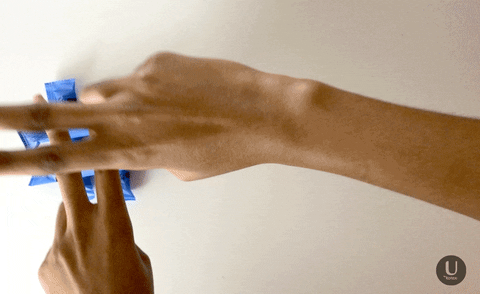 When my father (z"l) passed away in 2012, our family was faced with the task of finding a very special someone to help care for my mother (z"l) who was facing health challenges. Our dear friend Rochelle recommended that we contact Claudette to help us out.
She was the greatest blessing we could ask for.
We got to be close with Claudette. She's honest and has a deep belief in G-d. She taught me a lot about faith. We got to be friends.
Claudette is from Jamaica and always had new and interesting recipes to share with me. We had the best time comparing my family's Ashkenazi traditional recipes with her traditional Jamaican ones. Claudette is also a vegetarian, so her recipes are generally extremely healthy.
One of my favorite Claudette recipes is for Haystacks. She was amazed that I had never heard of the dish. It's great for a family gathering, appetizer or brunch. It's basically a "haystack" of ingredients that everyone digs into.
And no…no needles in this haystack!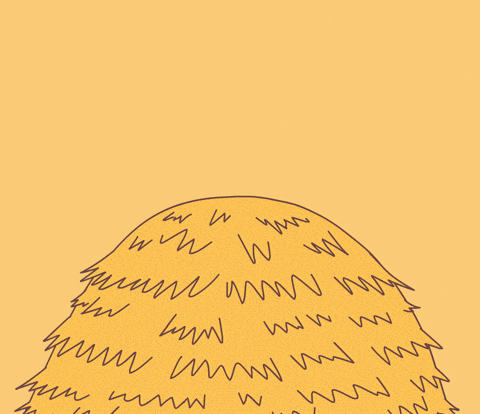 When my mother passed away two years ago, Claudette moved on to help another family. However, she'll always be a part of mine.
Here's the recipe:
Print
---
Description
This healthy, plant based dish is perfect for a family game night, appetizer, brunch or tasty snack! It's loaded with goodness!!
---
For the Cashew Sauce
2 cups

cashews

2

cloves garlic

1 tablespoon

lemon juice

1 tablespoon

extra virgin olive oil

1/2 teaspoon

crushed red pepper (optional)

1 cup

warm water
For the Haystack
2 cups

cooked rice (can be white or brown)

8 ounces

sliced lettuce

1

can (15 oz.) black beans, red kidney or pinto beans, drained and rinsed

1

can (3.8 oz.) sliced olives, drained

1

medium tomato, seeded and diced (around

1 cup

)

1

medium cucumber, seeded and diced (around

1 1/2 cups

)
To Finish
Additional chopped cashews

10 oz

. corn tortilla chips
---
Instructions
For the Cashew Sauce
Combine the cashews, garlic, lemon juice, olive oil, red pepper and water in the bowl of a food processor or blender. Blend until smooth. Set aside.
For the Haystack
On a large platter layer the rice, then the lettuce, then the black beans, then the olives, then the tomatoes, then the cucumber.
To Finish
Spoon the Cashew Sauce on top of the Haystack. Sprinkle with a chopped cashews and a few tortilla chips. Place the remaining chips around the "haystack."
Serve immediately.
---
---
Recipe Card powered by
You can find me making this awesome dish on my Instagram Reel @koshereveryday! Make sure to follow me on Instagram @koshereveryday & Facebook – Kosher Everyday so you don't miss any exciting new recipes and fun!
I'm starting to think about Mother's Day and Shavuot. What recipes and posts would you like to see? Let me know in the comments…I'd love to hear from you!