In the olden days there was a program on TV called Laverne & Shirley** (for those of you that don't know what a TV is you can stream it on Hulu). The show had a cute, kitschy theme song, that you can't get out of your head once you hear it.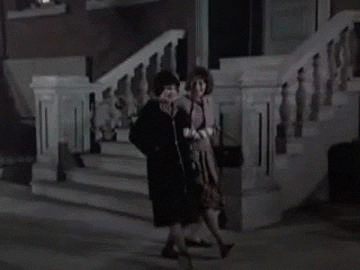 One, two, three, four, five, six, seven, eight
shlemiel, schlemazel,
hasenpfeffer incorporated
Give us any chance, we'll take it
Read us any rule, we'll break it
We're gonna make our dreams come true
The words that always stood out to me were the words shlemiel, and schlemazel. What, you might ask, are a shlemiel, and schlemazel? According to huffingtonpost.com "A Schlemiel is an inept clumsy person and a Schlemazel is a very unlucky person. There's a Yiddish saying that translates to a funny way of explaining them both. A schlemiel is somebody who often spills his soup and a schlemazel is the person it lands on." I. Am. A. Shlemazel. It's true. My picture is in the dictionary next to the definition Shlemazel.
So…as you all know I've had several run-ins this year with my appendix. Only a Shlemazel would have two appendicitis(s?). Only a Shlemazel would have the incisions, from the appendectomy, open to create not one but two hernias. We named the hernias Hern-r-i-ett-a and Billy (button). We anxiously awaited the delivery of our twins (Hernrietta & Billy) this past Monday. Only a Shlemazel would find out after the surgery that it wasn't twin hernias but triplets!!! Yes, three. Sadly we didn't have a name for the third, but we are taking suggestions.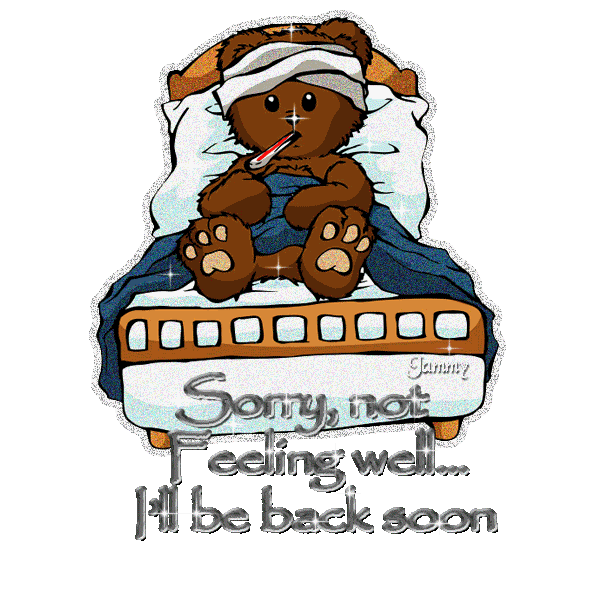 The reason I am telling you this is that aside from being a Shlemazel, I also have mazel B"H! Due to my recovery, I really wasn't able to help prep for Thanksgiving. Now I did do some prep last weekend, but DH and DD's really did the lion's share of the cooking, setting the table, etc. My big job was "supervising" and lighting a candle on the table for ambiance. I was exceptionally thankful to have the support of my family and extremely loving friends. Given the circumstances, this week's recipe is a super simple one: Thanksgiving Leftovers & Kale Salad. I wasn't able to do a lot of work, but the brain was mostly working (pain meds really do make you foggy). Without further ado (my concentration is just about finished lol) here's the recipe.
Thanksgiving Leftovers & Kale Salad
Author:

Prep Time:

5

Total Time:

5
---
Description
A healthy and delicious way to use up most of your Thanksgiving Leftovers!
---
4 cups

bite size kale

1 tablespoon

extra virgin olive oil

1/2 cup

cranberry relish (see last weeks recipe)

1/2 cup

leftover green beans, cut into bite size pieces

1 cup

leftover turkey, shredded into bite size pieces

1/2 cup

chopped pecans (leftover from pecan pie prep)

1 tablespoon

balsamic vinegar

1 tablespoon

pure maple syrup
---
Instructions
Place the kale and olive oil in a medium sized bowl. Massage the oil into the kale to soften the leaves. Add the remaining ingredients and toss to combine. Garnish with additional chopped pecans before serving.
---
---
Recipe Card powered by
Hope you all had an amazing Thanksgiving! What was your favorite Thanksgiving dish? What were you especially thankful for this year?
**Set in the 1950's, LAVERNE AND SHIRLEY is a half-hour sitcom that revolves around the friendship of bright-eyed, naive Shirley Feeney (Cindy Williams) and the brassy, street-smart Laverne DeFazio (Penny Marshall). These two single, working girls rely on each other through the misadventures of coping with dates, their crazy neighbors Lenny (Michael McKean) and Squiggy (David L. Lander), and living as roommates, while trying to "make all their dreams come true". (hulu)
How to make the salad: