and the winner is…
GAIL KERPER!!
Mazel Tov Gail!!!
~ In honor of Mother's Day 2018 ~
Now that you learned all about how to make blintzes in the
I'm giving away an amazing
SWISS DIAMOND XD NONSTICK 10.25 INCH CREPE PAN ($159.95)!!!
AND…AS A BONUS
(SO YOU KNOW HOW TO MAKE CREPES!)
The Holiday Kosher Baker by Paula Shoyer!!!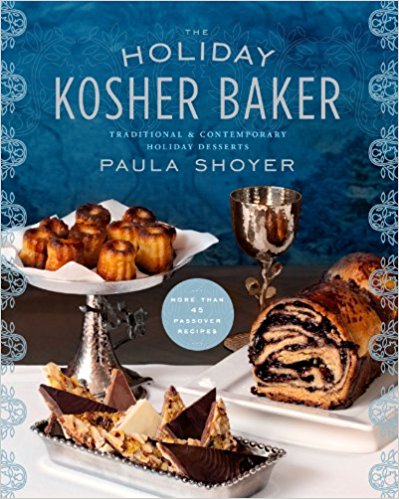 I'm SO Excited!!! Enter here:
(The contest ends at 11:59pm on May 9th 2018.)