So…where have I been lately?
It's been a little while since I posted, however I think you'll understand why….
SHABBOS UNDER PRESSURE IS FINALLY HERE!!!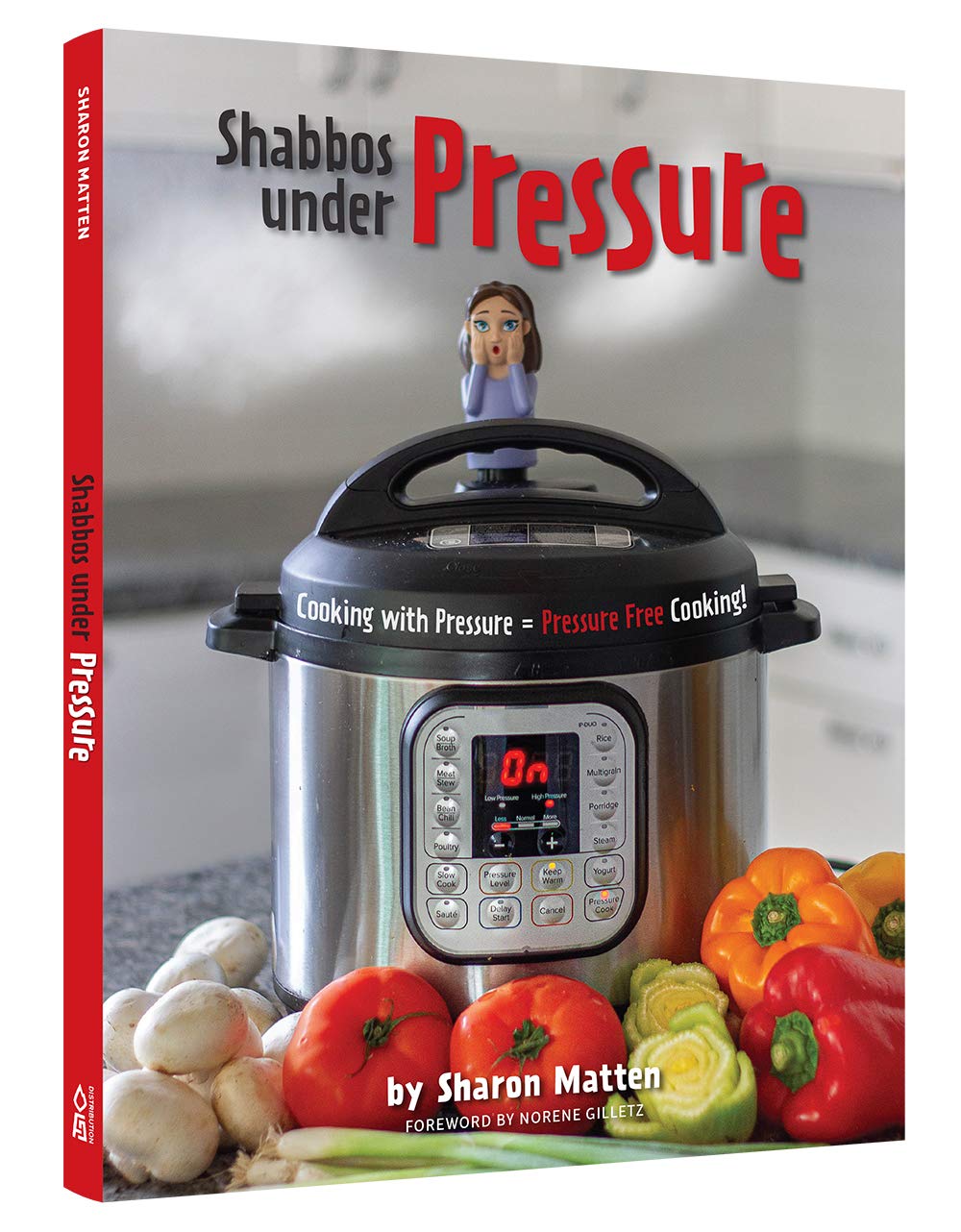 After dreaming about this book for a really really really long time, it's finally here.
Published by Feldheim Publishers.
On Amazon.
In Jewish Book Stores around the world!
SO EXCITING!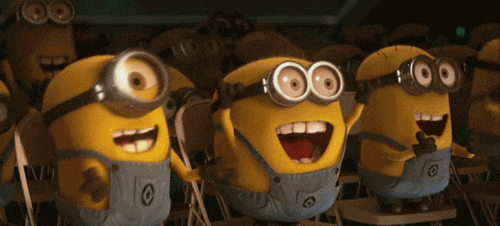 Before I give you the whole marketing shpiel, I want to tell you what was important to me in the book. I think that will make the reading of it a little more meaningful.
It's Personal
This book is extremely personal. I talk a lot about my family, it's history and traditions. This book took around 2 years to write (because of many reasons). During the process I consulted with my dear Mother (a"h), talked about recipes, had her taste recipes, got her permission to publish modified versions of some of her recipes and had her love and support. Just as the book was about to go to print my Mother passed away. I've written here, on Kosher Everyday about it, but truly it was crushing to lose her. One of the hardest things I've ever had to do was change the references in the book regarding my Mother. This book is extraordinarily special because it is dedicated to my extremely special parents. Please make sure to read the acknowledgements in the book. It will give you a good idea of what this book really means to me
There were two non-negotiable features
Me! There is a super fun emoji of me throughout the book. No, I don't have an issue with photos of me being in the book – I just loved the emoji concept. And…there is a secret, hidden picture of me in the book, you just have to look. That aside, the emoji is for giving tips, cautions, and possible modifications to the recipes. It makes the recipes more flexible, clear and just plain fun. Yay!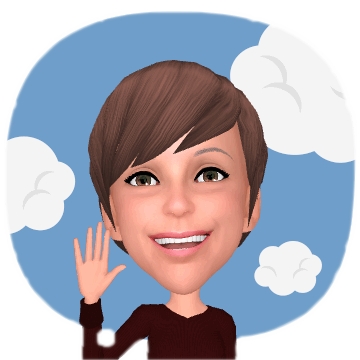 Highlighting- Don't you just hate it when you want to make a recipe, start making it, then realize that you don't have the some of the weird ingredients? Or, while preparing a recipe you miss a critical step because the puppy needed to go out, your kids needed a sticker, the other pot on the stove was boiling over, or you just plain got distracted by the squirrel on the windowsill? I HATE THAT! Then the recipe doesn't turn out the way it's supposed to, and the world comes to a premature end. So…I put highlights on the critical instructions, so you don't miss them by mistake. You're welcome.
Please, pretty please read the beginning of the book. It will make the using of the book WAY easier.
Thank you for your support!
The foreword is by the amazing, fabulous cookbook author and mentor Norene Gilletz. Thanks Norene for taking the time to write such a wonderful beginning for Shabbos Under Pressure!! I wish you much health and success especially on your new book "The Brain Boosting Diet: Feed Your Memory"!!!
There are recommendations on the back of the book by the super outstanding Jamie Geller, fantastic Paula Shoyer, and awesome Dawn Lerman. Thanks Jamie, Paula and Dawn for your support and encouragement!!
Most importantly, thank you to my Dear Husband and Family for your never ending faith in me and for putting up with my complete insanity. Thank you for your suggestions, editing, tasting, patience and hassling. Thank you for believing in me!
OOPS!
As with all books there are some things that, well…got missed in the editing. At the bottom of the post I'll tell you what they are. You can follow changes and updates for the book at shabbosunderpressure.com .
NOW…the marketing!!!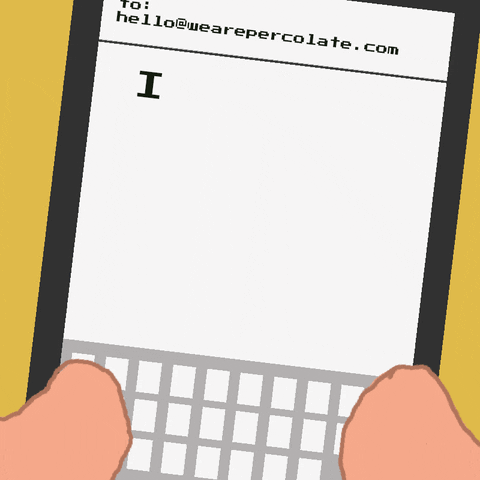 The recipes in this cookbook offer a tantalizing blend of traditional and not so traditional, written with easy to follow, step-by-step language. Each recipe is paired with beautiful, full-color photographs of completed dishes. Sprinkled throughout, you'll find welcome time saving ideas, personal stories and delightful anecdotes.
While Shabbos Under Pressure is not specifically a gluten free cookbook, nearly every recipe in the book has a method for making it gluten free. The recipes and tips in Shabbos Under Pressure work for every brand of Electric Pressure Cookers.
Over 70 time saving recipes and full-color photos

Suggestions and advice for using your Electric Pressure Cooker

Clear instructions with highlighted portions, so you don't miss an important step

Comprehensive terms and tools in super-useful sections for all users

Lay-flat pages for easy reading and use
Shabbos Under Pressure is your solution for pressure-less meal preps for Shabbos, holidays, and every day!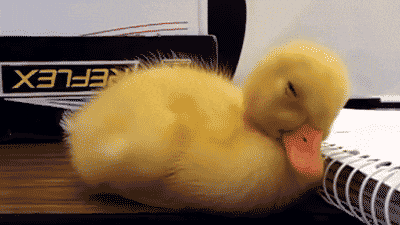 Whew! Now that that's done here are some awesome photos from the book!!!
And yes…I'm the photographer!!!!
You can find Shabbos Under Pressure at your local Jewish Bookstore or on Amazon here:

(Note: these are affiliate links)
Remember: Cooking with Pressure = Pressure Free Cooking!!
And…here are the promised updates:
Chicken with Rice and Yukon Gold Potatoes (p. 64) – Possibly need to increase water

Depending upon the type or size of EPC you have, or if your EPC tends to show the "Burn" notice easily, you may need to increase the water (2nd ingredient) to 2 cups.

Rice Noodles with Chicken and Vegetables (p.70) – Rice Noodles added twice

Step 3 in the instructions indicates to add the rice noodles, then Step 6 says to toss them in. Please do not add the noodles in Step 3 but DO add them in Step 6.

Cholent and Yapchik (p. 88/89) –

Time setting issues

While I specify in the book that everyone should know their own EPC, I want to make it clear that it is especially important in these recipes. You may need to use a glass lid, or simply place the EPC lid on top of the EPC without locking it. You must check with your personal manufacturer's EPC settings and instructions for these recipes.