It's National Jewish Heritage Month
If you've been following Kosher Everyday, you know that I'm very connected to my Jewish heritage and roots. It's hard to find a post that doesn't include something about my family – past and present. Cooking and baking are an integral part of my inheritance from both my mother's (z"l) and father's (z"l) sides.
Many years ago, I submitted my DNA to Ancestry.com. My goal had been to find relatives on my Maternal Grandfather's side. Sadly, during my mother's last years her memory had failed, and any information or connections to this side of the family were lost. My only hope was to find relatives via Ancestry. I was surprisingly successful after some intensive searching.
However, I shockingly found out I'm 99% Ashkenazi descent. The unexpected part was that 1% the wasn't!
Lessons from my ancestors
One of the recipes that was handed down through the generations on my maternal side was for blintzes. Blintzes are basically crepes that are rolled up tightly around filling, sealed with water/egg/flour, and then fried until crispy on the outside.
I've written a lot about blintzes. I'll post some links at the bottom of this post.

Rice Vegetables are "trending"
You've seen riced cauliflower in the grocery stores, even if you haven't been out in a while. It's the non-carb, "healthy" alternative to rice. I've even found other riced vegetables in the store.
According to the "Food Authorities" (you know who you are), not only are we supposed to substitute our whole grain rice with riced vegetables, but we're supposed to make other traditional foods using said riced vegetables. Most common is the Cauliflower Crust Pizza. Go on Pinterest and you can spend all day perusing the myriad of recipes using riced veggies.
The merging of old traditions and new cooking trends
While researching Mother's Day Brunch and Shavuot ideas I came across Cauliflower Tortillas made using riced cauliflower. Hmmm….
I had quite a few bags of different riced vegetables in my freezer. Wouldn't it be interesting to make something like tortillas using those?
The Epic Fail
It just didn't work the way I wanted it to. The tortillas were an epic fail.
Then I thought of my Mother and Bubbie. It was time to merge old cooking traditions with yet to be made ones.
One, one, one
I realized that I didn't have to reinvent the wheel. The answer was in my pocket.
One, one, one.
I can hear my mother's voice in my head.
According to family tradition, to make the perfect blintz wrapper (or crepe) you need to use one cup of water, one cup of flour, and one egg. I've found that even gluten free flour works, and you can use either a large or extra-large egg – the recipe is that forgiving.
To make the batter, I combined one cup of water, one cup gluten-free flour, one large egg and a 12-ounce bag of riced broccoli in a blender.
Then I spread the mixture on a very hot non-stick skillet, cooked it for a few minutes then flipped it and cooked for another minute or so.
It worked!
I shouldn't have been surprised, in my experience the traditional, tried-and-true recipes tend to work. It's why they're tried-and-true.
To vegan or not…it's up to you
One of my favorite things about this recipe is that it can be made completely plant based. It's a beautiful thing.
You can make the crepes vegan by using an egg replacer for the single egg in the recipe.
Fill the crepes, please
I'm personally avoiding dairy right now and have found Kite Hill almond based cheeses. I love the vegan Chive Cream Cheese and use it on sandwiches and in recipes calling for dairy cream cheese. The filling was made by sautéing mushrooms, adding a container of vegan Chive Cream Cheese, almond milk, seasonings, and green onions.
Perfect.
I really wanted to stuff these babies full of this aromatic and delicious filling. Turning the crepes into blintzes just wouldn't do in this case. I ended up leaving them as folded crepes.
When you merge old and new traditions, magic happens.
Here's the recipe…
Print
Riced Broccoli Crepes with Mushroom Cream Filling
Author:

Prep Time:

15

Cook Time:

30

Total Time:

45

Yield:

8

1

x
---
Description
These savory crepes are made with healthy riced broccoli! The creamy mushroom filling can be made dairy or vegan.
---
For the Riced Broccoli Crepes
1 cup

water

1

large egg (can be vegan replacement like JUST)

1 cup

flour (can be glu

ten

free)

1/4 teaspoon

kosher salt

12

-ounces riced broccoli, defrosted
oil or non-stick spray for frying
Parchment sheets for separating completed crepes
For the Mushroom Cream Filling
1 tablespoon

avocado oil

1

pound white or cremini mushrooms, sliced

8 ounces

chive cream cheese (can be vegan)

1 1/2 cups

milk (can be vegan)

1/2 teaspoon

kosher salt

1/4 teaspoon

freshly ground black pepper

1 cup

sliced green onion
To Finish
Additional green onions and sautéed mushrooms for garnish
---
Instructions
For the Riced Broccoli Crepes
Combine water, egg, flour, salt and riced broccoli in a blender. Blend until smooth.
Heat a large non-stick skillet or crepe pan over medium/high heat. Very lightly grease the skillet with oil or non-stick spray. Add around 1/2 – 3/4 cup batter to the skillet, then quickly spread into a circle with a spatula.
As soon as the crepe begins to cook through, flip and cook for another minute on the second side.
Remove the crepe from the pan and place on a dish or pan.
Repeat with the remaining batter, separating the completed crepes with parchment paper.
For the Mushroom Cream Filling
Heat the avocado oil in a large skillet. Add the mushrooms and sauté until soft.
Place the cream cheese in the skillet. Pour the milk over the cheese. Using a heat resistant spatula, stir over medium/low heat until completely smooth and blended.
Season the filling with salt and pepper, then stir in the green onions.
To Finish
Place a crepe on a flat surface. Fill half the crepe with filling. Fold the unfilled side of the crepe over the filled side.
Fold the crepe over to make a triangle.
Serve with additional green onions and sautéed mushrooms for garnish.
---
Notes
You can be super creative and use other riced vegetable flavors instead of the riced broccoli.
I make this recipe with a vegan/non-dairy filling. You can use real dairy products if you like.
This recipe is #glutenversitile – you can use gluten free one-to-one flour interchangeably with gluten filled flour.
Nutrition
Serving Size:

4

Calories:

228

Sugar:

5.6 g

Sodium:

257.5 mg

Fat:

12.7 g

Carbohydrates:

21.9 g

Protein:

8.4 g

Cholesterol:

52.8 mg
Recipe Card powered by
More Blintz Recipes
If you're looking for some more awesome blintz recipes from Kosher Everyday, just click on the image!
Cheesecake Recipes
These are some of my all time favorite Cheesecake recipes, just click on the image!
Fishing for more Fish
Are you looking for fish recipes for your Mother's day brunch or Shavuot meals? Click on the image for more recipes!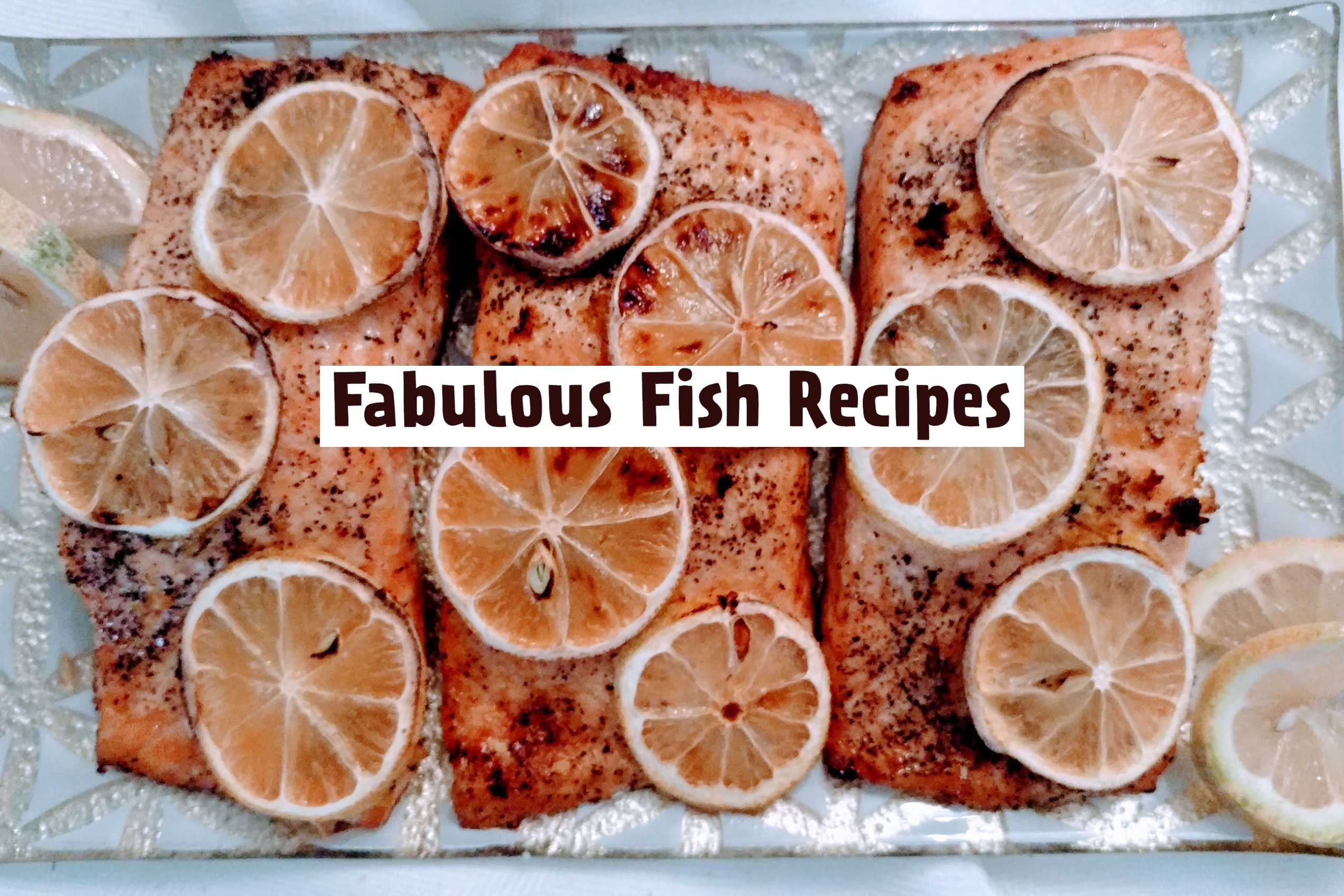 More Shavuot Recipes
In case you still are looking for more recipes for Shavuot, here are some of the best from Kosher Everyday!

Happy Mother's Day
While the whole month of May is Jewish Heritage Month, just one day in May is officially Mother's day. I really miss my mother, and my grandmother's. They shaped who I am as a Jew and defined my heritage, not just one day or month, but every day.