Gus' Pickles "Imitated But Never Duplicated" – This old timer is one of my all time favorites. It brings back memories of buying Gus' pickles straight out of the barrel on the Lower East Side of NY. It's the first booth I always stop at, there's nothing like a super sour pickle for breakfast to start your day! www.gusspickle.com
These guys were having a blast!
Sushi baby!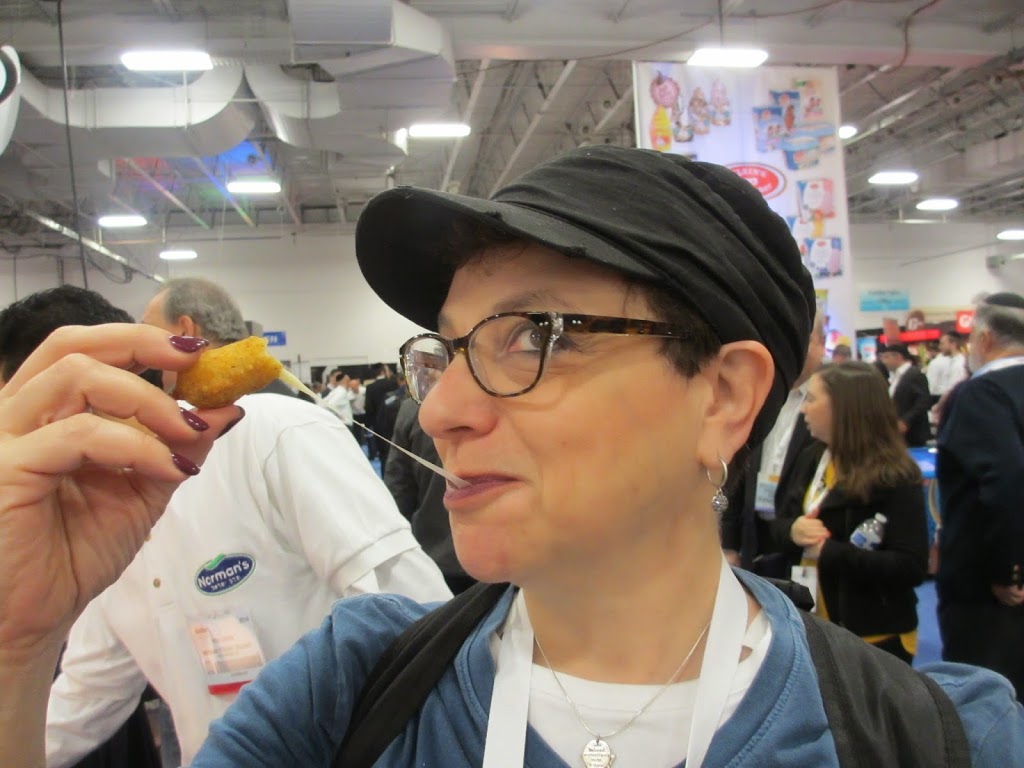 This just says it all!
Use it in your smoker box on your grill!